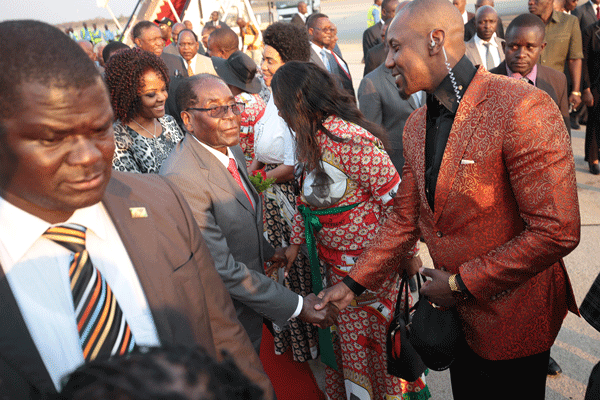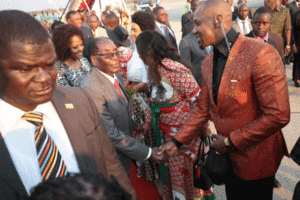 The appointment of the son-in-law of Zimbabwean President Robert Mugabe as the Chief Operating Officer (COO) of ailing state airline, AirZim, reignited a national debate on the appointment of family members to powerful public sector positions in the Southern African nation.
The Thirty-nine-year-old Simba Chikore was finally confirmed as Chief Operating Officer (COO) of Air Zimbabwe on Wednesday following a social media storm prompted by leaked news of his appointment.
Transport and Infrastructural Development Minister Joram Gumbo told the official Herald newspaper on Wednesday that Chikore's credentials "actually surpass the required qualifications."
The president's son-in-law is reported to have been one of more than 100 applicants for the post.
However, the experience of the 39-year-old was questioned by opposition parties and civil society organizations.
"The young man has no experience of running anything in his life; he has not even run a chicken run. To expect him to be in charge of a national airline, as COO, would have been a good April Fools' Day joke and yet we are in October," People's Democratic Party spokesperson Jacob Mafume was quoted as saying.
The airline, owned by the Zimbabwean government, is debt-ridden to a reported tune of $300 million.
Mugabe's only daughter Bona married Chikore in a glittering ceremony in 2014.
Chikore's father-in-law, 92-year-old president Mugabe, frequently uses Air Zimbabwe for official and personal foreign trips.