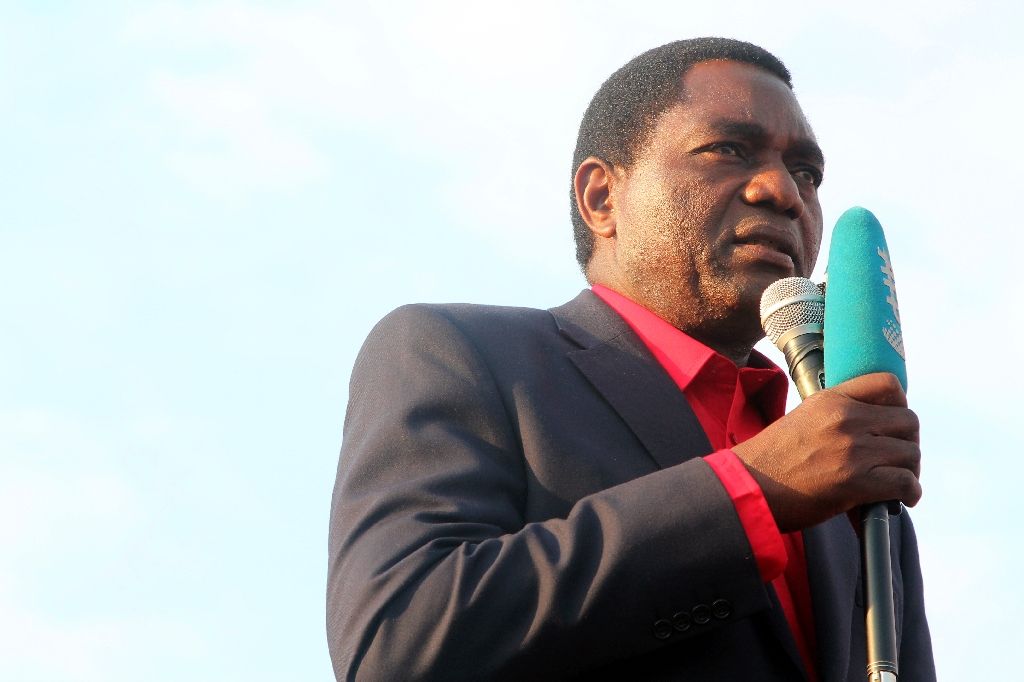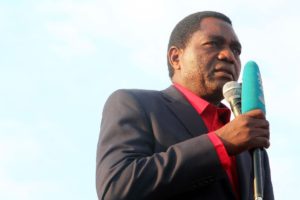 Zambia's opposition leader, Hakainde Hichilema and his deputy Geoffrey Mwamba arrested in the early hours of Tuesday said they have been denied basic necessities such as food and water.
Both men, who are expected to appear in court on Thursday, were arrested by police on suspicion of sedition.
"They have been arrested and detained for seditious practices and unlawful assembly," Charity Katanga, police commissioner for Copperbelt province, said.
The alleged unlawful assembly took place on September 26 in the central city of Mpongwe, in the heart of the mineral-rich province.
Sixty-one of their supporters have also been detained while protesting the party leaders' arrest, and charged with conduct likely to cause a breach of the peace, Katanga said.
"Vice-President GBM and myself have so far been denied food, water and our own beddings and warm clothing being brought by our legal team," the flag bearer of the United Party for National Development (UPND) posted on Facebook.
"Let's remain strong Zambians as we fight to claim our democracy, freedoms and rights. Our great nation deserves better and we shall ensure sanity and justice prevail so we can get back as a united country fighting poverty and hunger as opposed to oppression," the defeated presidential candidate told supporters.
Hichelima and the UPND lost the August 11 polls in which incumbent Edgar Lungu was declared a first round winner with 50.35% of the vote. Hichelima according to the Electoral Commission of Zambia (ECZ) got 47.6% of the votes.