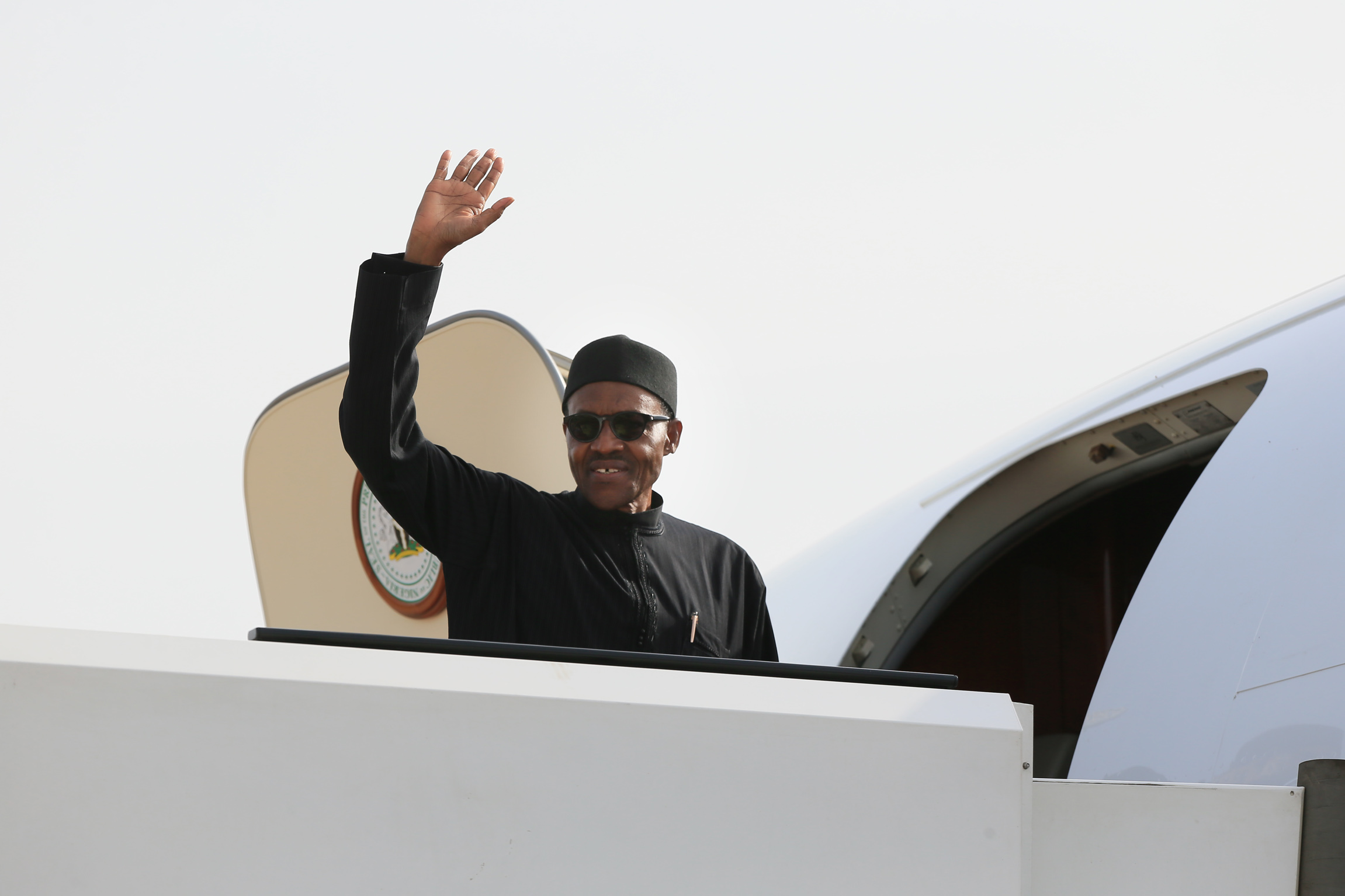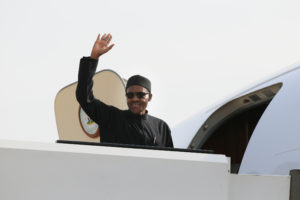 Nigerian President Muhammadu Buhari has ordered the sale of two aircraft in the presidential fleet, in an apparent move to cut down the size of the fleet.
The two presidential aircraft, a Falcon 7x executive jet and Hawker 4000 have been advertised by the federal government on Tuesday.
The advertorial detailed the specification of the planes as well as their performance levels, indicating that they were in good condition.
Interested buyers can inspect the Falcon at the presidential wing of the Nnamdi Azikiwe International Airport, Abuja.
As a reminder, Garba Shehu, the president's senior special assistant on media and publicity, hinted in September that the number of aircraft in the fleet would be reduced.
''There is a government committee already in place, working to reduce the number of aircraft in the presidential fleet." The move "is in line with the directive of President Muhammadu Buhari that aircraft in the Presidential air fleet be reduced to cut down on waste," he said on his twitter handle in September.
Shehu added that the exercise in respect of cutting down the fleet was still ongoing. In a response to a question about the remaining jets, he added, "Some of the aircrafts will be handed over to the Nigerian Air force to boost their operations."
The call to trim the fleet has heightened in times of economic difficulty.
Africa's most populous nation officially entered a state of economic recession for the first time in over 20 years.