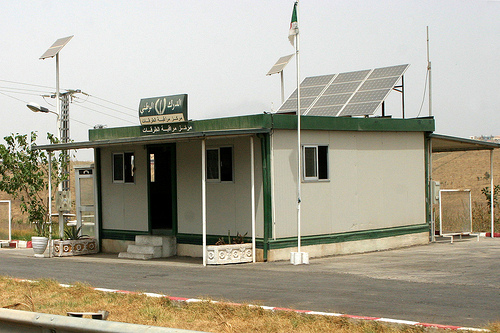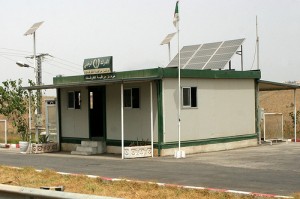 Prime Minister Abdelmalek Sellal has insisted that the country's intention to exploit shale gas "is a long term option" which can be projected to possibly around almost three decades from now during a meeting with representatives of employers' organizations and the Central Union of Algerian Workers (UGTA). The meeting was attended by the ministers of Finance, Trade, Industry and Labor, and the Governor of Bank of Algeria.
Admitting the important role that oil plays in the economic development of a country, the prime minister called on the general population to use "all its capacities to further boost the economy." The country has been engaged in a debate over the aftermath of the economy when its oil reserves are exhausted and in what seems to be a partial answer to the fury of the question, the Prime minster said that they "not going to pump shale gas today but in the long term, may be by 2040."
Algeria has been engaged in talks in the past months with international oil companies to explore its shale gas potential among which are Exxon Mobil and Shell. Sonatrach did sign a cooperation agreement with the Italian oil and gas company Eni. The agreement laid out the specifics for developing unconventional gas resources, and shale gas in particular.
Estimates put the potential of the country to be 600 trillion feet of recoverable shale gas reserves yet to be developed.
The country has promised to revise Hydrocarbon laws before 2013 in a move to attract more foreign investors to develop its non-conventional resources. However, experts are worried over the environmental impacts it will lead to when it begins.
According to studies, the best places for the exploration are the Illizi, Ahnet-Gourara and Bechar basins.