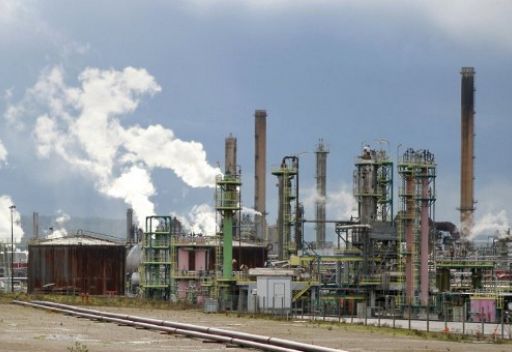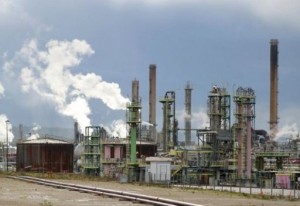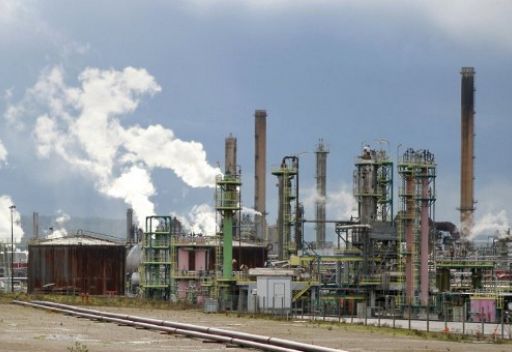 Recent reports claiming that the Libyan sovereign wealth fund is looking at possibilities of investing in the Petroplus oil refinery in northwestern France has been denied by officials. In a released statement, The Libyan Investment Authority (LIA) distanced itself from the company which is going through financial hardships.
The investment authority "denies reports on certain media and circulating on the Internet that it plans to buy a refinery in France," the report stated. It also took up the issue with the media who reported such stories. It called upon them to verify their stories before publication and denied carrying out feasibility studies for such an investment in petroplus.
France's Industry Minister Arnaud Montebourg said earlier on this month that he had received a letter from the LIA saying they would like to examine the possibility of investing in the refinery near Rouen, in France's Normandy region. LIA's decision was heavily criticized by Libyans because they of the interest shown in a "bankrupt" refinery.
Petroplus is a swiss oil refiner which had its credit lines frozen by its lenders in December last year before filing for insolvency proceedings due to absence of the agreement with its creditors to postpone deadlines on loan payments. It used to be Europe's largest independent oil refiner. Its refinery at the Petit-Couronne will be liquated following a court order with takeover interest from NetOil and Alafandi Petroleum Group being turned down by the court.
The head of the refinery Roger Tamraz said to get the refinery back to its profitable days, an immediate investment of $468 million to maintain level and $650 million in additional equipment immediately after the first wave in order to maintain profit margins in the long term and to meet pollution standards are needed.