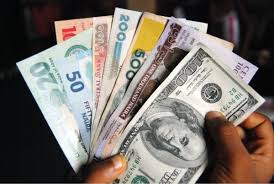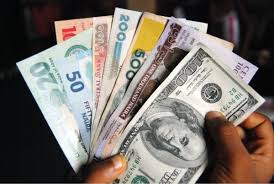 Nigeria's economy is likely to shrink 1.3 percent in 2016, the Head of the National Bureau of Statistics said on Wednesday.
The NBS had predicted the Nigerian economy to grow 3.8 percent in 2016, but low oil prices have hammered the country's income and the naira.
Nigeria, Africa's second largest economy, officially entered a state of economic recession last month for the first time in over 20 years. This came after current figures revealed that the economy contracted for a second consecutive quarter.
Gross domestic product in Africa's most populous country contracted by 2.1 percent in the three months through June from a year earlier, the Abuja-based National Bureau of Statistics said. The GDP shrunk by 0.36%.
The downturn is largely due to the slump of oil prices on the world market. That situation has been worsened by renewed insurgency in the Niger Delta region; where the attacks on oil installations continue to disrupt production of oil.
Crude production fell to 1.69 million barrels per day in the second quarter, from 2.11 million barrels in the three months through March, the statistics office said last month.
The oil industry contracted by 17.5 percent in the period and the non-oil sector, which includes manufacturing, banking and agriculture, shrank 0.4 percent.