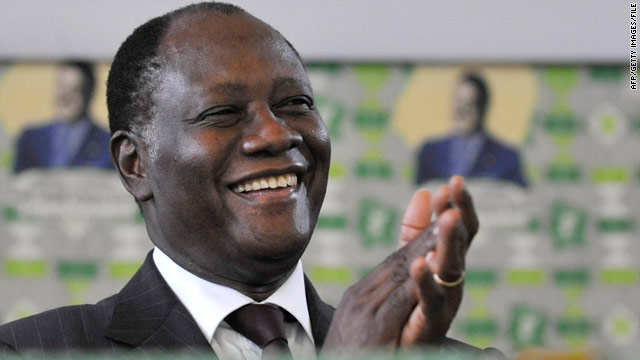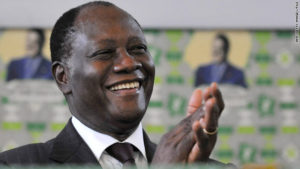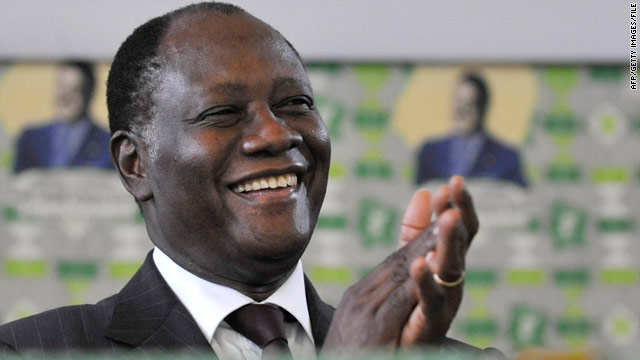 Ivorian President Alassane Ouattara on Wednesday called on parliament to approve the new constitution, which would create a senate and a new post of deputy president in the West African nation.
Ouattara pledged during his campaign for re-election last year to scrap a nationality clause, which contributed to plunge the world's top cocoa grower and French-speaking West Africa's largest economy into prolonged crisis.
"This is the occasion to definitively turn the page on the successive crises our country has known, to write new pages in our history by proposing a new social pact," Ouattara told lawmakers at the National Assembly in the capital city, Abidjan.
"Today (Wednesday, 5) the time has come for us to define together what kind of nation we want to build. The time has come to decide what we want to leave behind for our children," he said.
The current charter, ratified in 2000 in the wake of a military coup, states presidential candidates must prove both their parents are natural-born Ivorians. They must also have never claimed citizenship of another country.
Côte d'Ivoire has kept its role as the world's leading producer of cocoa despite the civil war earlier in this decade, and Ouattara has since won re-election.
The opposition denounced the president's proposal, saying it reflected a lack of national dialogue and consensus.
Parliament has until Oct. 15 to approve the text in order to submit it to the public in a referendum on Oct. 30.