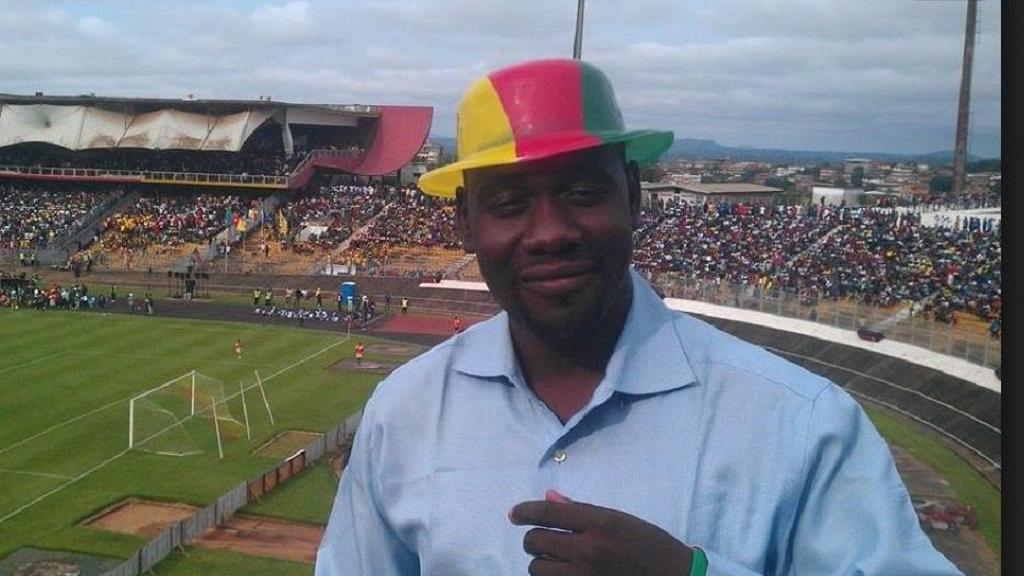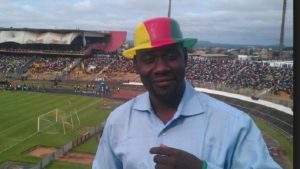 The trial of a Cameroonian journalist and RFI correspondent, Ahmed Abba began again in the Cameroonian capital Yaoundé, local media reported.
The Director of the Paris–based radio and lawyers have requested the release of the journalist who is standing trial for alleged complicity with the Islamist group Boko Haram.
Ahmed Abba, who is a local Hausa-language reporter for RFI, was arrested on 30 July 2015 in the northern city Maroua, where he was working. After 15 days in police custody, he was transferred to Yaoundé, where he has been held incommunicado.
''We asked for his acquittal after having found that the Tribunal is unlawfully withholding our client, and since the beginning of this case, the Prosecutor has been unable to provide us with evidence. He has spent eight months waiting for witnesses who never came," said Ahmed Abba's lawyer, Me Charles Tchougang.
Abba is accused of being an accomplice to two members of the Nigerian Islamist group Boko Haram, which has launched attacks on Cameroonian soil.
The prosecution also accused Abba of "failing to notify" authorities when he became aware of the "activities of the Boko Haram sect".
His lawyers denounced four "serious violations" of the rules of procedure and have requested that the trial be scrapped since his detention is "arbitrary and unlawful".
Cameroon adopted in December 2014 a controversial anti-terrorism law, which permits the death penalty as a sentence for perpetrators or accomplices of terrorist acts.