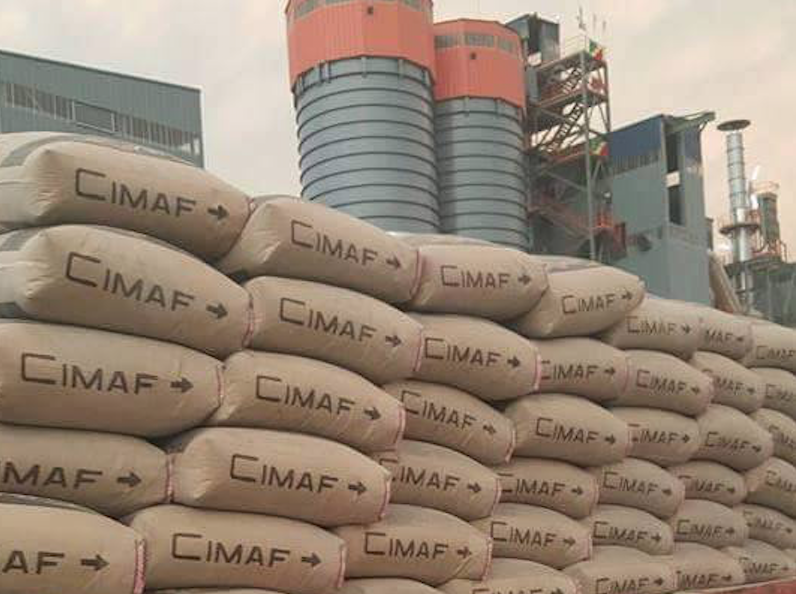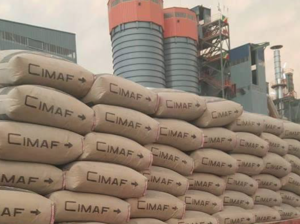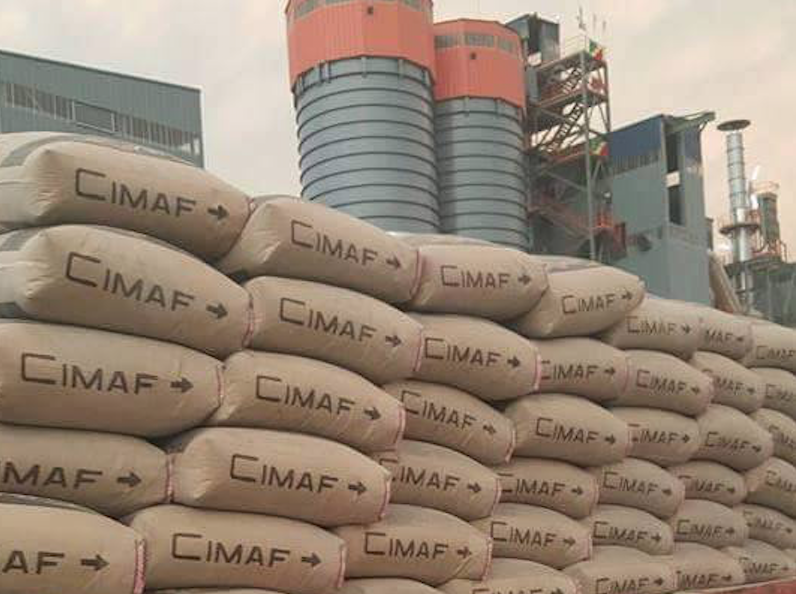 Moroccan continental cement giant Ciments de l'Afrique (Cimaf) is about to launch the construction of a new cement plant in Bouake; center Côte d'Ivoire, for a cost estimated at €20 million.
The process is in full swing, the company told Jeune Afrique Weekly, adding that it is about to acquire the land to house the plant.
The future plant will be the third production site of the Moroccan giant, which has already started two plants in capital Abidjan.
The Moroccan group led by business tycoon Anas Sefrioui opted to set up its new plant in Bouake, known as a major business hub of the West African country.
The group eyes a production output of 350,000 tons per year – making the group number one producer of cement (2.3 million tons).
Cimaf will not be alone to compete for monopole in the Bouake region. Nigerian Aliko Dangote, Africa's richest businessman, is also setting his footprints with his Dangote cement group, with an investment estimated at close to $229 million, reports say.
The Moroccan group expects to further expand in the country. In February, Sefrioui announced his company was putting together a second plant at San Petro, near the port of Abidjan.
Outside Côte d'Ivoire, Cimaf is also present in Burkina Faso, Ghana, Guinea Conakry, Gabon, and Cameron. Congo Brazzaville and Mali are also looking to grant an operation licence to the Moroccan giant.