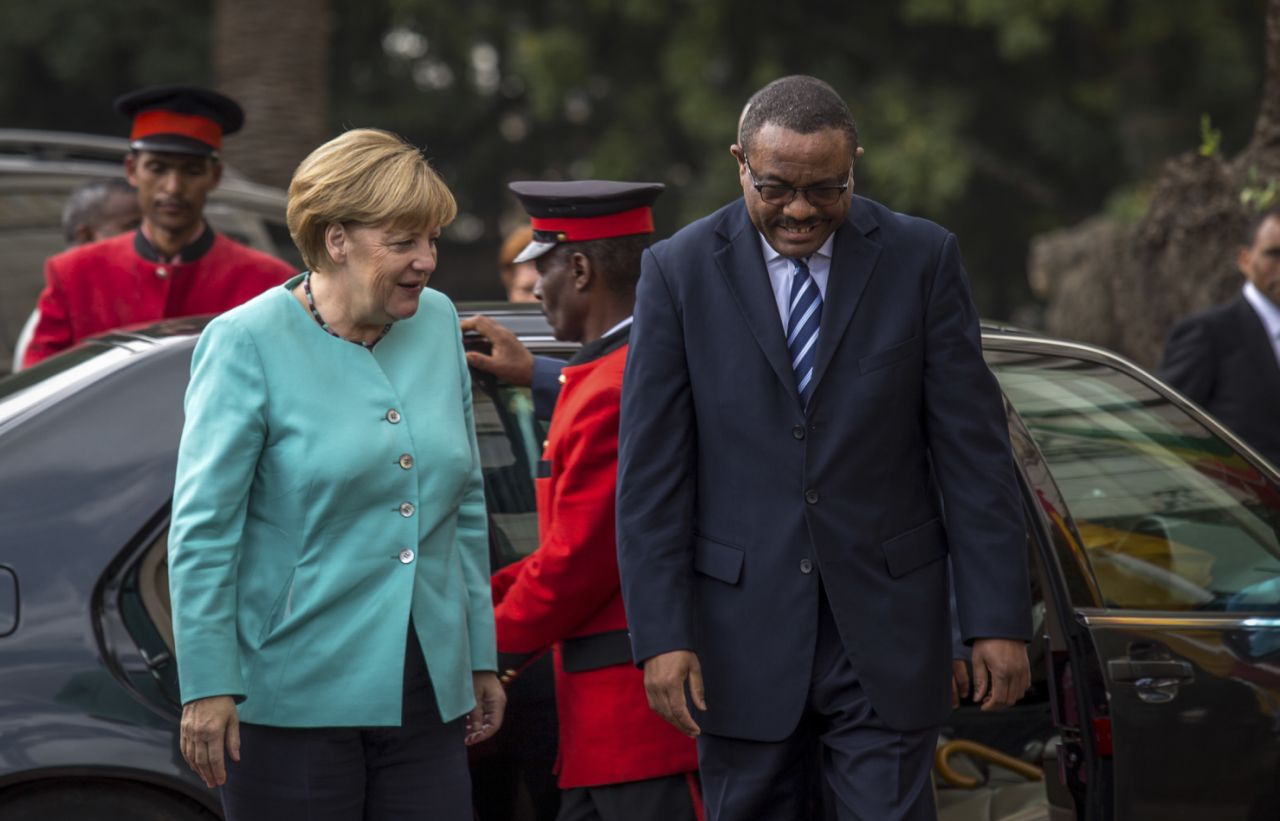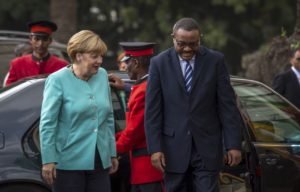 Ethiopian Prime Minister, Desalegn Hailemariam, said the number of people killed in the anti-government protests in the country could exceed 500.
He made the statement during a joint press conference in Addis Ababa Monday with the German Chancellor Angela Merkel who was on an official visit in the Horn of Africa nation.
Hailemariam reiterated the commitment of the government to probe any excesses on the part of security forces while dealing with protesters.
''This government will do everything in its disposal to investigate any un-proportional and excessive use of force by our security operators."
The East African nation, one of Africa's best-performing economies, declared its first state of emergency in a quarter-century Sunday, after months of protests demanding wider freedoms.
After meeting with Prime Minister Hailemariam Desalegn, Merkel said Germany has offered to train Ethiopia's police to deal with the sometimes deadly demonstrations in the country.
"We are already working in Oromia to de-escalate the situation there by offering mediation between groups," she said, referring to the region where protests have simmered for nearly a year.
"I would always argue for allowing people of a different political opinion … to engage with them and allow them to express their views because, after all, a democratic experience shows that out of these discussions good solutions usually come," Merkel said.
Merkel also visited Mali and Niger during her African tour.