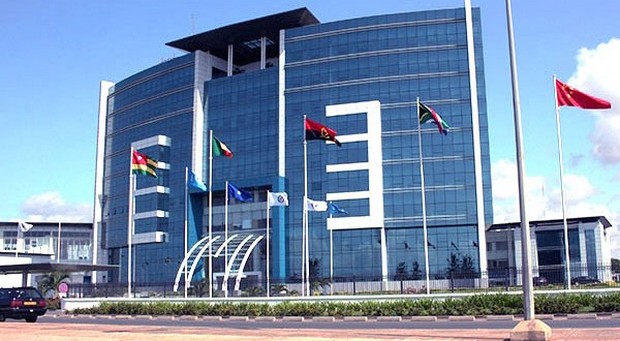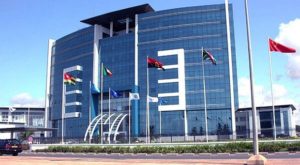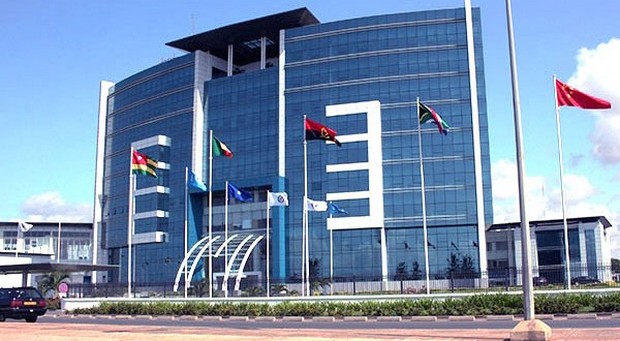 The African Development Bank (AFDB) has approved a $310 million trade finance loan for Ecobank Transnational incorporated, parent company of the Ecobank Group, Africanews reported on Monday.
The loan, according to the Abidjan based bank, would provide critical trade finance funding to support economies in which Ecobank is present, primarily through support to SMEs and local companies involved in import-export activity.
"The project will help address critical market demand for trade finance and dollar liquidity by supporting vital economic sectors such as agri-business, chemicals, construction, engineering, food processing, manufacturing and non-traditional exports," AfDB said in a statement.
The project also aligns with AfDB's ten-year strategy, particularly its financial sector development plan, which seeks to increase access to financial services for the underserved and broaden Africa's financial systems, the statement said.
"We will promote enterprise development through increased access to appropriate levels of trade finance for small and medium enterprises and local corporations," said AfDB.
The intervention comes at a time of falling commodity prices which have caused shortages in foreign exchange supply and led to high demand for trade finance instruments to support ongoing structural changes in the respective economies in sub-Saharan Africa.
Nigeria, the biggest economy of the region for example has slipped into recession, with the latest growth figures showing the economy contracted 2.06% between April and June due to the shortage of dollar and the slump of commodities prices.