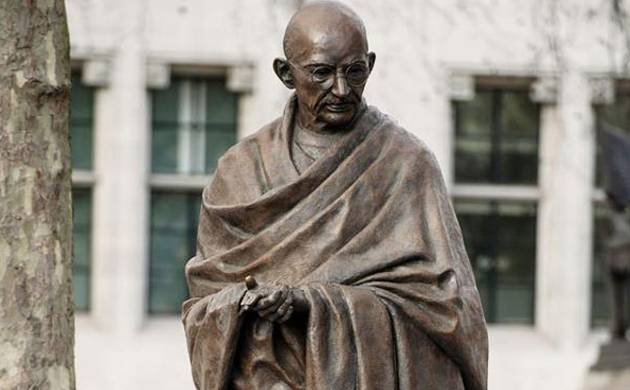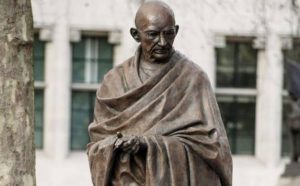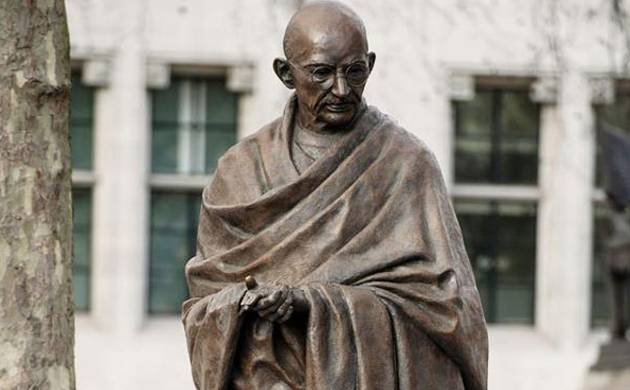 The Foreign affairs minister of Ghana last weekend, said the government will move the statue of India's Mahatma Gandhi from the University of Ghana to a safer location after a group of lecturers and students in the West African nation have been complaining for the removal, some of whom demanded that the statue be returned to India.
The statue had been unveiled at the University of Ghana campus in Accra by Pranab Mukherjee, the president of India, in June as a symbol of friendship between the two countries.
However, the activists at the University of Legon complained that Gandhi was racist toward black people.
Gandhi's legacy fighting for the rights of Indians living in South Africa, where he spent 21 years, has been questioned.
The Ghanaian foreign ministry said it was concerned by the acrimony the campaign had generated.
"The government would therefore want to relocate the statue from the University of Ghana to ensure its safety and to avoid the controversy … being a distraction (from) our strong ties of friendship," the ministry said in a statement.
India's struggle against British colonialism under Gandhi was an inspiration to a generation of African independence leaders, including Ghana's Kwame Nkrumah, who in 1957 managed to persuade British authorities to grant Ghana independence.