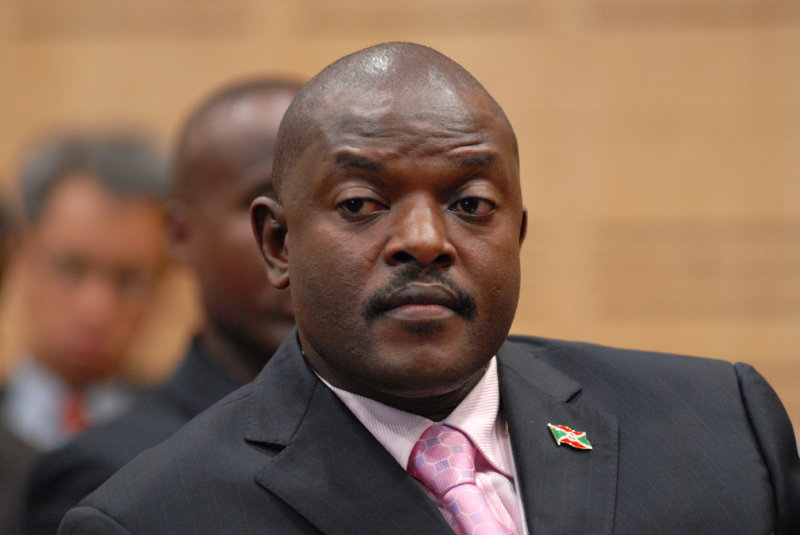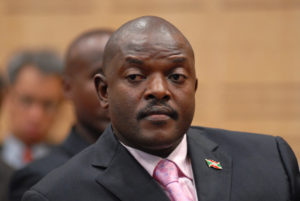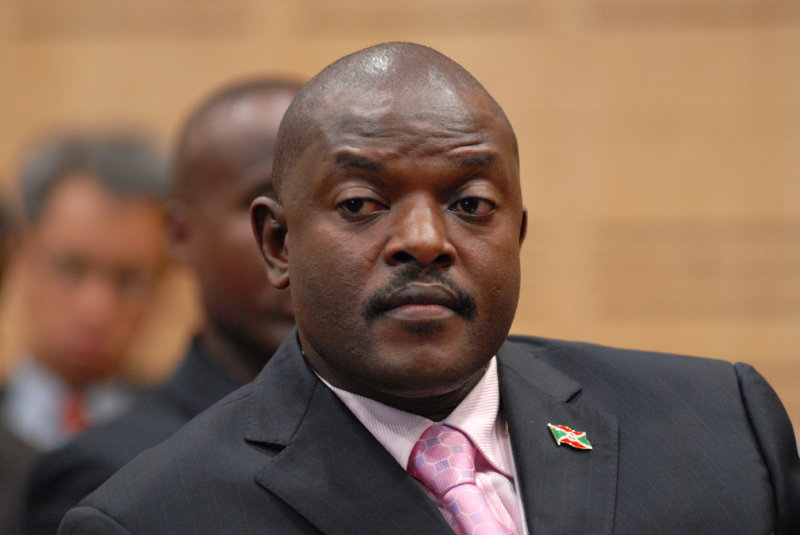 The Burundian parliament on Wednesday voted yes to the decision by the government to leave the International Criminal Court (ICC).
Ninety-four Members of Parliament voted in favor of the withdrawal, two voted against while 14 others abstained.
The bill needs approval from Burundi's senate before President Pierre Nkurunziza can sign it into law.
The government last week presented a draft law to the parliament to withdraw its membership from the ICC because "We found that it was necessary to withdraw from that organization so we can really be free," First Vice President Gaston Sindimwo said.
The Hague-based ICC said in April this year that it was conducting a preliminary examination into the violence occurred in the country to determine whether to proceed with an investigation.
Burundi has seen violent protests, forced disappearances and assassinations since April last year. More than 260 000 have fled the country.
Landlocked Burundi's move to leave the Hague-based court comes amid rising resentment in Africa against the ICC.
Some African countries have threatened to withdraw from the Rome Statute, the treaty that created the ICC, accusing the court of disproportionately targeting the continent.
Only Africans have been charged in the six cases that are ongoing or about to begin, though preliminary investigations have begun elsewhere.