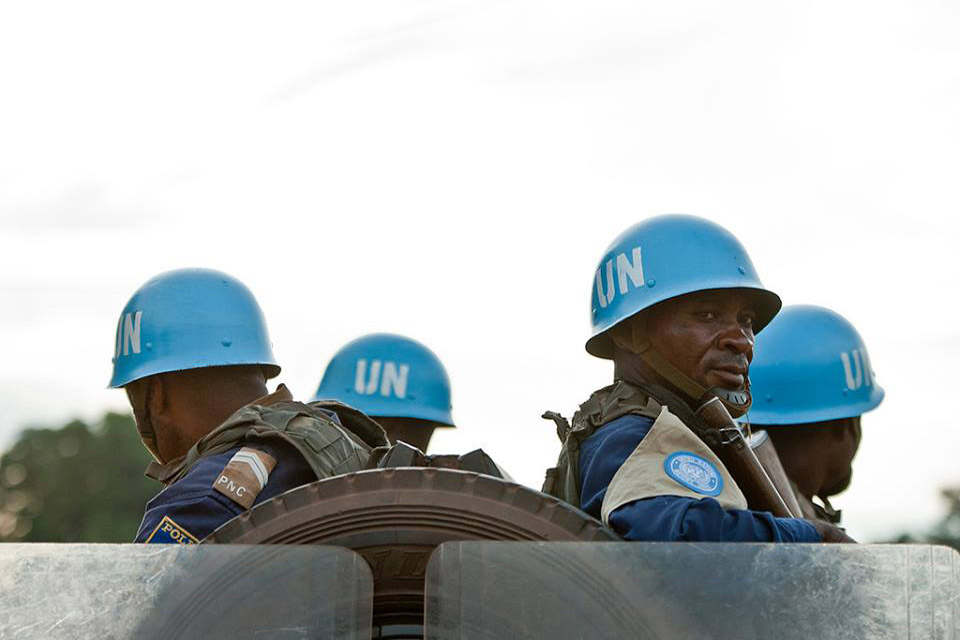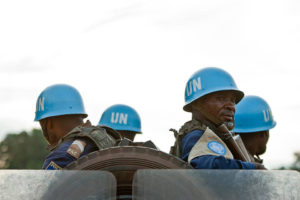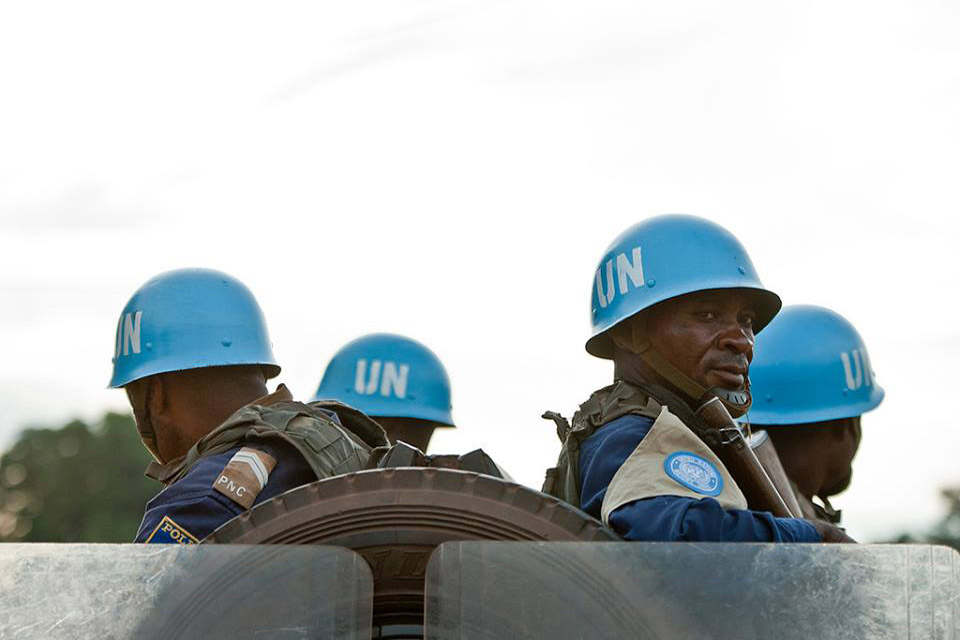 About thirty people were killed and 57 others wounded during an attack on refugees by largely Muslim Seleka militia in Central African Republic on Wednesday, the UN mission in the country, MINUSCA, said in a statement.
Fighters with the former Seleka rebel group attacked the town of Kaga-Bandoro before being repelled by UN peacekeepers, who killed 12 rebels.
MINUSCA said the violence began after ex-Seleka fighters and their sympathizers reacted angrily to the death of one of their members who was killed when he and three others tried to steal a generator from a local radio station.
"MINUSCA expresses its strong indignation and strong condemnation of the resurgence," the UN mission said, calling the Seleka response "disproportionate."
The Central African Republic was plunged into chaos in March 2013 when President Francois Bozize was overthrown by the Seleka rebel alliance. The move triggered a series of deadly retaliatory attacks between the Seleka rebels and Christian vigilantes known as "anti-balaka."
Over the two past years, chaos has calmed down significantly, but hundreds of Seleka fighters have regrouped in Kaga-Bandoro, along with Muslim civilians, after fleeing the capital, Bangui.
MINUSCA has been forced to deploy some 12,000 troops in CAR, which is one of the poorest countries in the world.
The mission has been mostly successful in establishing order in the capital, Bangui.