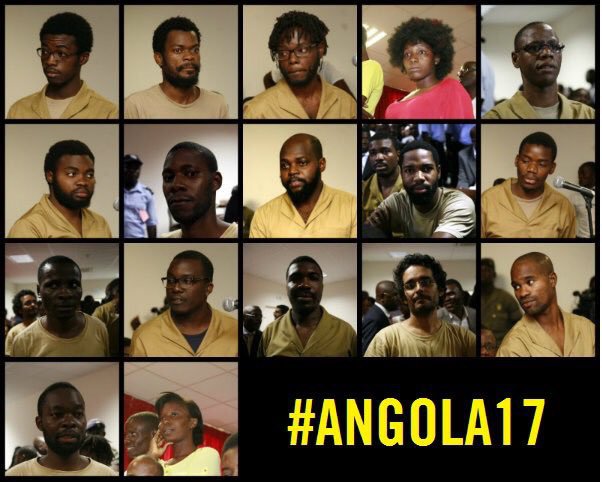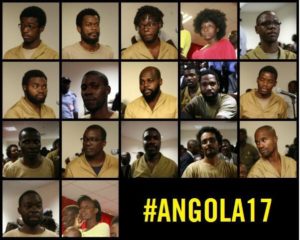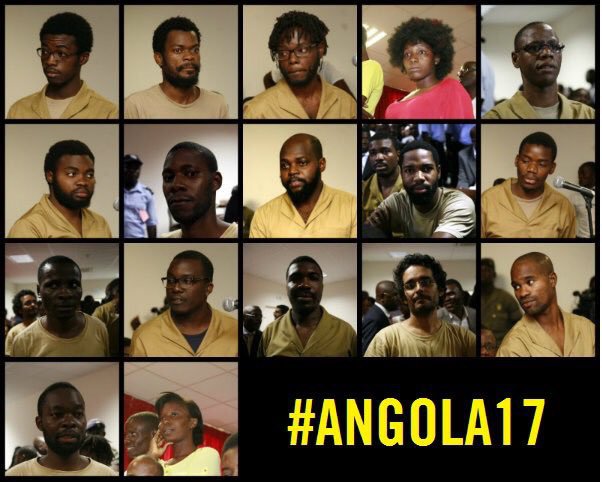 Seventeen Angolan activists sentenced to prison for rebellion against long-serving president Jose Eduardo dos Santos in March, were granted amnesty by the country's courts on Wednesday.
The activists including rapper Luaty Beirao were handed sentences of between two and eight years in prison in March. They were released in June to serve out the rest of the sentences at home.
Most of the defendants were arrested during a book club meeting in June last year, where one of the works under discussion was a book about nonviolent resistance to repressive regimes by the US political philosopher Gene Sharp.
One of the accused, rapper Luaty Beirao, went on hunger strike for over a month last year to protest against his detention.
Beirao, who holds dual Portuguese and Angolan nationality, has a loyal fan base in Portugal, Angola's former colonial ruler.
"We do not want amnesty … it is foolish to pardon innocent citizens. There are only two ways, we are innocent or we return to jail," one of the activists Sedrick Carvalho told AFP on Wednesday.
"Amnesty is only a means for President Dos Santos to clean his dictatorial image," he added.
On March 11, dos Santos, 73, said he would step down in 2018 but the announcement was received with skepticism following two similar pledges in the past. His current mandate ends at the end of next year.