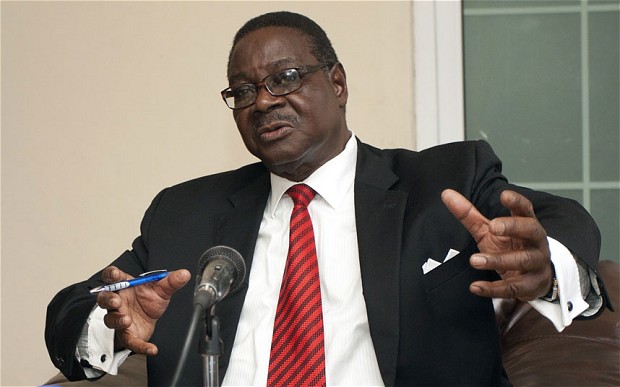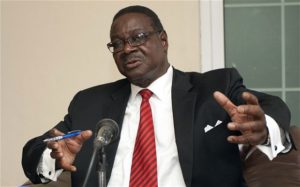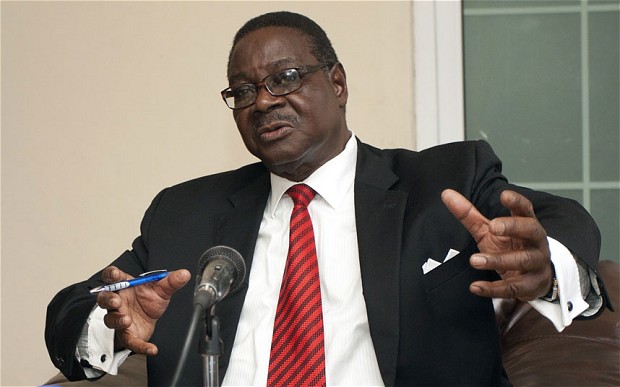 Malawian President Peter Mutharika returned home on Sunday after an unexplained trip to the United States that lasted several weeks, sparking a lot of rumors and allegations that he was hospitalized in the US.
The 76-year-old president made no public remarks at the airport – and used his left hand to wave to a crowd of supporters and to shake hands with officials, raising more speculation among Malawians who are scrutinizing every detail for clues about his health.
Politicians in Malawi have called the president to disclose all expenses incurred during his trip, including those of his entourage.
His absence had raised the level of uncertainly in this southern African country already in economic and political turmoil.
Frustration has been rising in Malawi over a plummeting economy, daily power blackouts, water shortages and allegations of government corruption.
Malawi has struggled to improve its economy due to declining export earnings from tobacco and in the absence of aid, which had previously accounted for 40 percent of its budget.
The IMF said it expects Malawi's economy to grow by 3 to 4 percent this year after expanding by 3 percent in 2015.