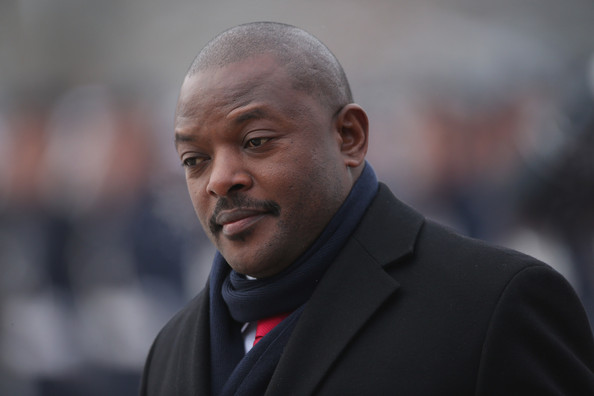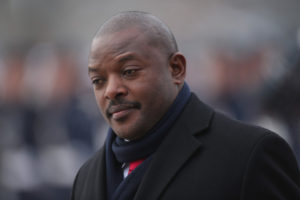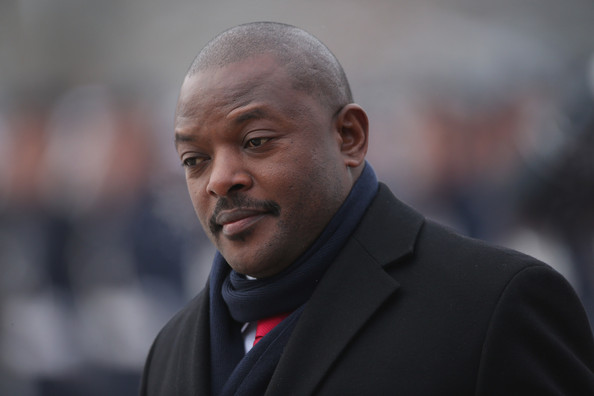 Burundi president, Pierre Nkurunziza, has officially signed a law on Tuesday withdrawing his country from the International Criminal Court (ICC). By signing the document, Burundi becomes the first country in the world to pull out of the Rome Statute.
The document was co-signed by Aimee Laurentine Kanyana, the Minister of Justice, the presidency said in a statement published on its twitter handle.
The move comes after the Burundian parliament last week through a landslide vote assented to the decision by the government to leave the ICC.
The International Criminal Court has expressed concerns on Tuesday evening over the decision by Burundi to withdraw from the court.
According to the ICC's statement, ''the withdrawal from the Statute by a State Party would represent a setback in the fight against impunity and the efforts towards the objective of universality of the Statute."
The ICC president called upon the Burundian authorities to engage in dialogue with the ICC over any concerns they had with the court's operation.
"I remind that all States Parties have the opportunity to share their concerns before the Assembly of States Parties in accordance with the Statute and invite the Burundian authorities to engage in a dialogue," the ICC president said.
The ICC had announced that it will investigate the April 2015 violence that resulted in the death of at least 450 people with thousands fleeing the country.