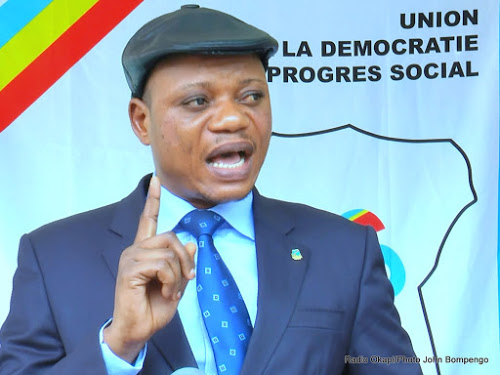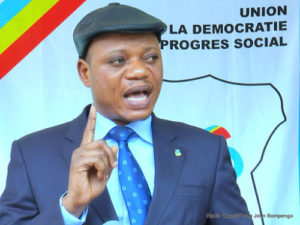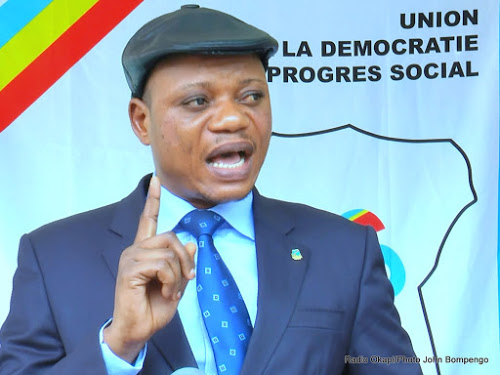 Democratic Republic of Congo's opposition veteran leader, Etienne Tshisekedi of the UDPS, on Tuesday chastised an agreement between the government and an opposition faction to postpone the presidential election in the central African nation to April 2018.
The deal led by former Togolese Prime Minister Edem Kodjo was validated during a plenary meeting in Kinshasa and was signed by the ruling party and some opposition parties at the end of talks as part of the national dialogue.
Parties to the dialogue compromised on the April 2018 election date proposed by the country's electoral commission and the filing of candidacy is scheduled for October 2017.
''Inclusive national dialogue: the plenary adopted by acclamation an agreement for peaceful, credible and transparent elections in DR Congo," Edem Kodjo tweeted.
The main opposition coalition led by Étienne Tshisekedi was absent during the dialogue but rejected the compromise.
Jean-Marc Kabund, an official of Tshisekedi's party, told AFP that they did not recognize the agreement they described as a working document. ''As far as we are concerned, this deal is just a working document."
Under the said agreement Kabila gets to stay in power but with a Prime Minister from the opposition side.
The mineral-rich nation is facing a lot of criticisms and sanctions after the electoral commission postponed the country's election date.
French foreign minister Jean-Marc Ayrault has said on Tuesday that the decision to postpone the election is not a solution to the crisis facing the country.