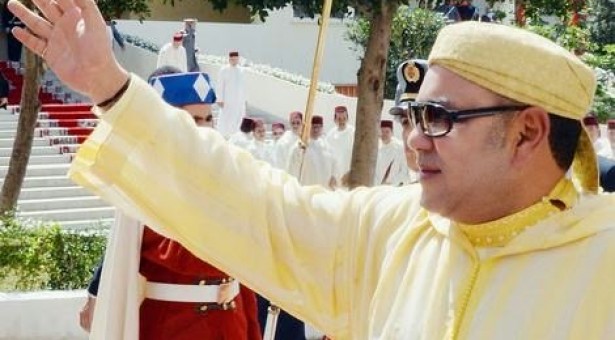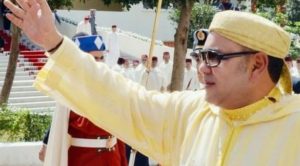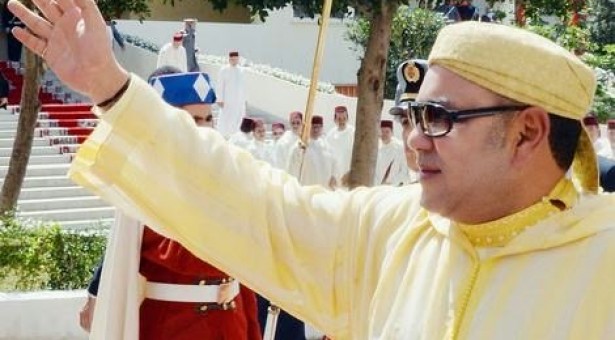 King Mohammed VI started this Tuesday a new African tour that will lead the Sovereign to Rwanda, Ethiopia and Tanzania, three English speaking African countries.
This new trip comes after the North African Kingdom enhanced its presence and economic ties with West African countries and especially with French speaking nations.
In Rwanda, the royal visit will give a new momentum to cooperation with this African country in all sectors. Last June, President Paul Kagame was received in Casablanca by King Mohammed VI who decorated Rwanda's Head of State with the highest decoration of the Kingdom.
It was President Kagame's first official visit to Morocco. The two countries share the same resolve to boost their relations and open up a new chapter in their political and economic partnership.
It was to the Kigali African Summit that King Mohammed VI addressed his historic message announcing the Kingdom's bid to rejoin the African Union. Following that message, the majority of the African summiteers welcomed the return of Morocco and demanded the immediate suspension of the membership of the so-called "RASD" which was illegally admitted in 1984 through the illegitimate use of threats, deceit, coercion and dirty petrodollar money.
After Rwanda, the Moroccan Sovereign will head to Ethiopia, the second most populous country in Africa with an annual economic growth rate of 10 pc. Its capital, Addis Ababa hosts the headquarters of the African Union.
Ethiopia is the only African country, which has not been colonized by foreign powers. It is also one of the founding members of the League of Nations in 1920. After 26 years of existence, the League was replaced by the United Nations (UN) after the end of the Second World War on 20 April 1946.
With its 90 million inhabitants, Ethiopia is the second most populous country. It has been posting for over a decade an unprecedented economic boom.
Last year, Ethiopia opened an embassy in Rabat as a growing number of Moroccan investors are interested in business opportunities there. Teams of Moroccan BMCE Bank are regularly visiting this country, mining company Managem is assessing the market, while OCP Group is planning, through its subsidiary Jacobs, to set up a joint venture.
The new royal African tour also includes Tanzania, an African country with 57 million inhabitants, posting an annual economic growth rate of 7 pc. The country has managed to diversify its productive sectors. Financial services, construction, industry and information technology are currently driving forces of the country's economy, which was depending on agriculture.
Last April, a Tanzanian ministerial delegation, headed by foreign minister Augustine Mahiga, visited Morocco, a visit which contributed to enhancing relations with the North African Kingdom.
The new royal African tour shows clearly King Mohammed VI strategic African vision based on genuine solidarity and win-win partnership.