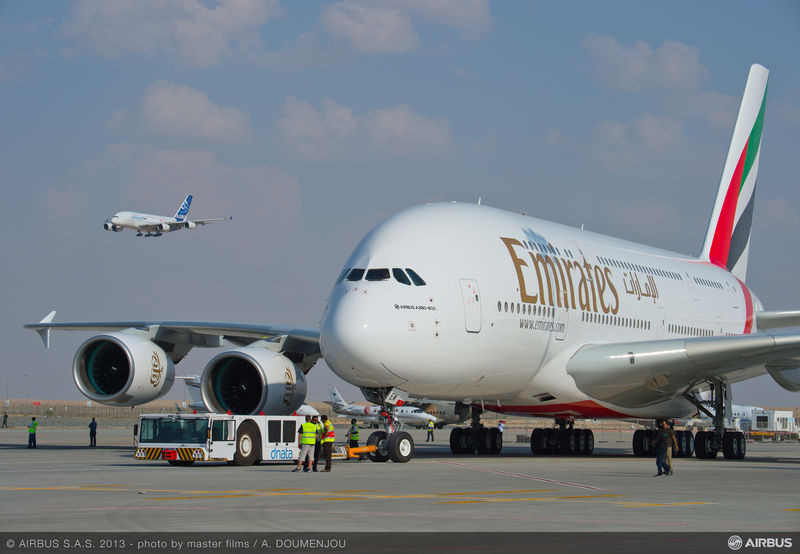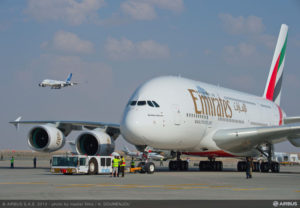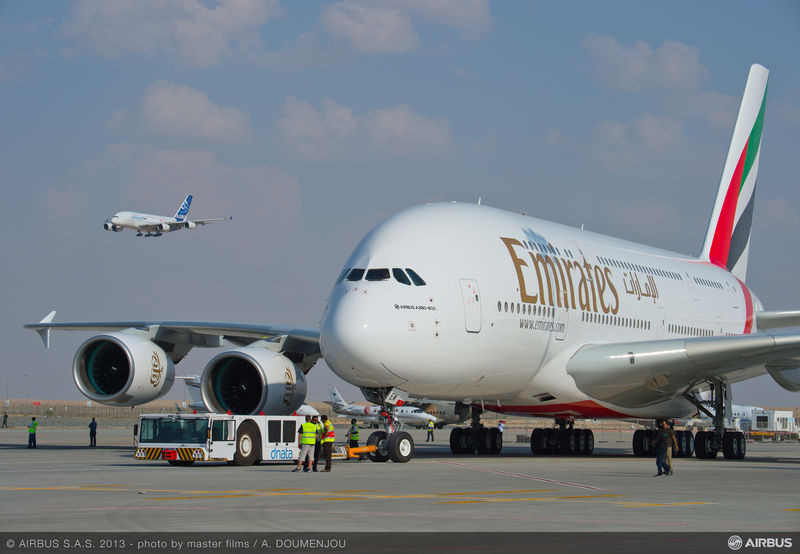 Emirates airline could reduce the frequency of its flights to African cities or cut routes completely if current economic conditions on the continent persist, President Tim Clark told reporters.
Clark, who was talking on the side lines of an International Air Transport Association event in Dubai, said "we're reviewing the program to reflect on certain economic and financial difficulties not driven by us [but] of certain countries."
"The currencies in certain African countries have really gone down, so we're reflecting on a number of these to look at where it's just not worth for us to travel," he said.
In Nigeria for example, Emirates has already reduced its twice-daily flights to Lagos and Abuja and has started to detour Nigerian flights to Ghana to avoid high fuel costs, Reuters reported.
According to Clark, the African most populous nation owed Emirates $680 million as of early September, with carriers including United Airlines and Spain's Iberia having already halted flights.
The repatriation of dollars from Nigeria has been limited since the drop in crude prices eroded the value of oil exports and reduced foreign-currency reserves to the lowest in more than a decade.
However, Clark said the review of Emirates' Africa program would not affect the airline's fleet plans, pointing to its ongoing expansion plan.