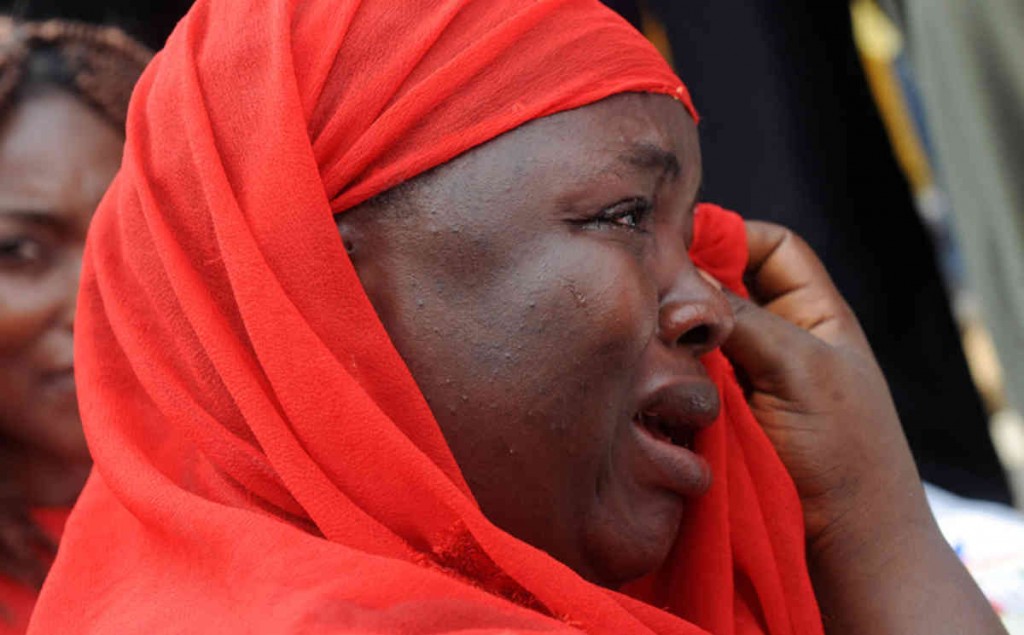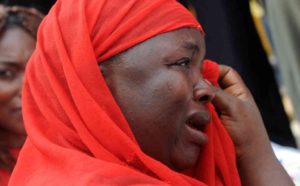 A faction of the terror group Boko Haram has reportedly expressed its willingness to negotiate the release of 83 more Chibok girls after freeing 21 of the more than 200 abductees last week, the government said in a statement.
The part of Boko Haram under the control of Shekau said the rest of the kidnapped Chibok girls – estimated to be around 115 – were with the Islamic State-allied splinter group, according to Garba Shehu, spokesman for President Muhammadu Buhari.
The Nigerian government was willing to broker a deal with the group, Shehu said.
"The ISIS-allied splinter group of Boko Haram said it is ready to negotiate if the government is willing to sit down with them," Shehu was quoted as saying.
Around 220 girls were taken from their school in 2014 in Chibok in northern-east Borno state, where Boko Haram has waged a seven-year insurgency aimed at creating an Islamic state, killing thousands and displacing more than 2 million people.
The sect had called in its latest video on the federal government to release Boko Haram terrorists in exchange for the Chibok girls and it seems this demand still stands.