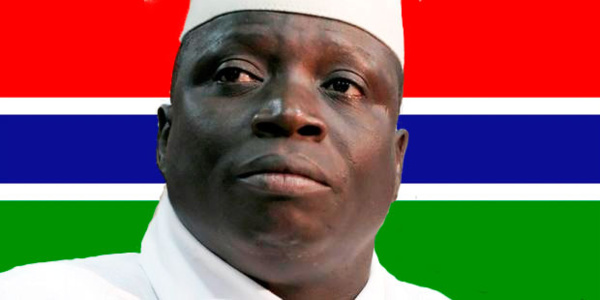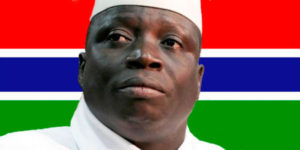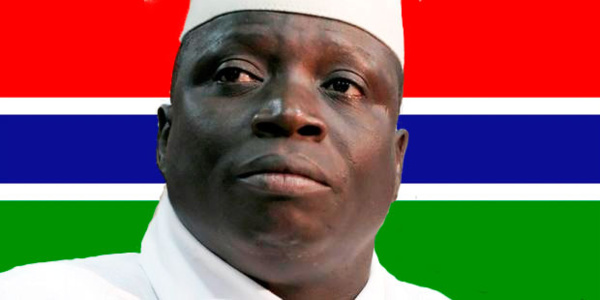 Gambia says it is pulling out of the international criminal court, making the west-African nation, the third after Burundi and South Africa to announce plans to leave the tribunal that pursues the world's worst atrocities.
The Gambian government on Tuesday accused the world body of ignoring the "war crimes" of Western nations and seeking only to prosecute Africans.
"This action is warranted by the fact that the ICC, despite being called the International Criminal Court, is in fact an International Caucasian Court for the persecution and humiliation of people of color, especially Africans," Information Minister Sheriff Bojang said on state television.
He said "there are many Western countries, at least 30, that have committed heinous war crimes against independent sovereign states and their citizens since the creation of the ICC and not a single Western war criminal has been indicted."
The Hague-based court was established in 2002 with jurisdiction over "the most serious crimes of concern to the international community," according to its founding charter. But the majority of its indictments have been related to wars or political violence in Africa.
Nine of its 10 current investigations involve countries on the continent. Those ratios have led a host of African leaders to denounce the court in rallies and at international institutions.
The president of the Assembly of States Parties to the Rome Statute of the International Criminal Court (ICC), Sidiki Kaba, had regretted the withdrawal of some African States from the Statute.