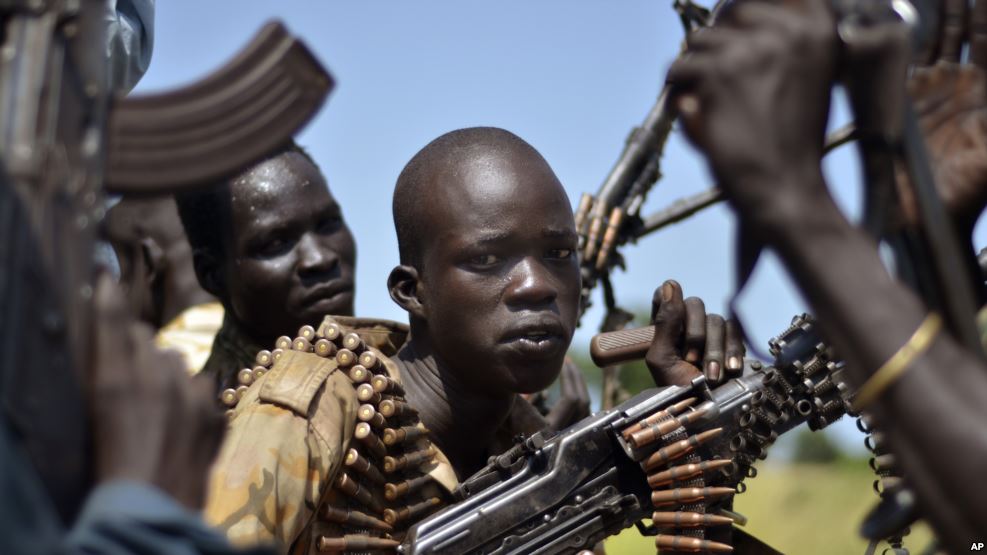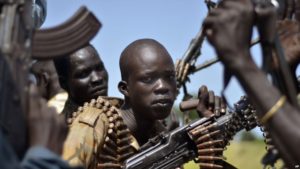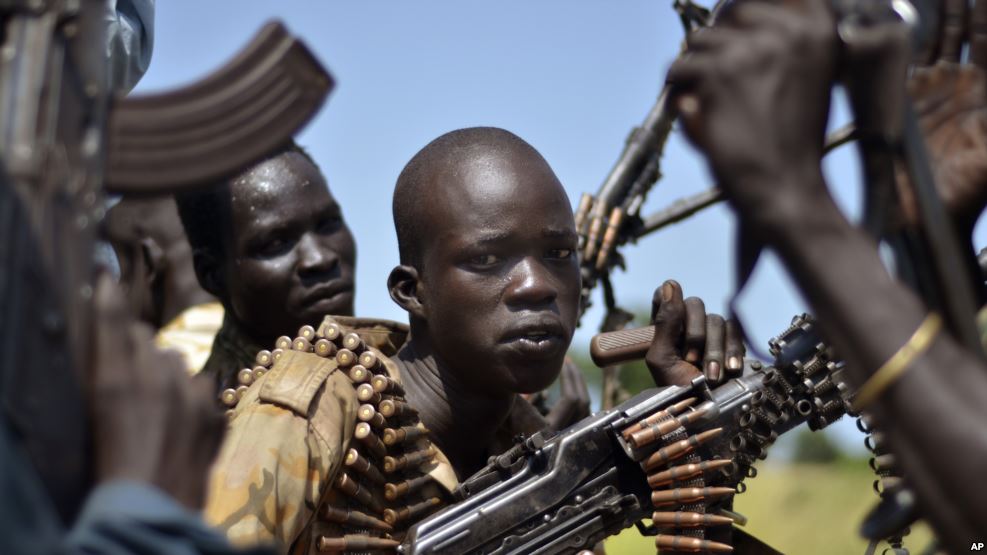 Former rebel group of Riek Machar in South Sudan released 145 child soldiers, the United Nations Children's Fund (UNICEF) confirmed on Wednesday.
The operation has been coordinated by exiled South Sudanese rebel leader Riek Machar's group and another group in Pibor in eastern South Sudan.
In 2015, armed groups in the same area released a total of 1,775 children.
"Our hope is that their release today will be followed by many others so that the 16,000 children still with armed groups can return to their families," the UNICEF representative in South Sudan, Mahimbo Mdoe, said in a statement.
"Children in South Sudan need security, protection and opportunities … Our priority is that they go to school and be able to provide services to their communities and to consider a more promising future," he added.
According to the UN agency, about 16,000 child soldiers have been recruited since December 2013 when the civil war began in the world's youngest nation, claiming tens of thousands of lives and more than 2.5 million civilians displaced.
UNICEF has repeatedly accused both the government and rebel groups of forcibly enrolling hundreds of children in their ranks and widespread atrocities and war crimes, including gang rapes, massacres and attacks on aid organizations and peacekeepers.