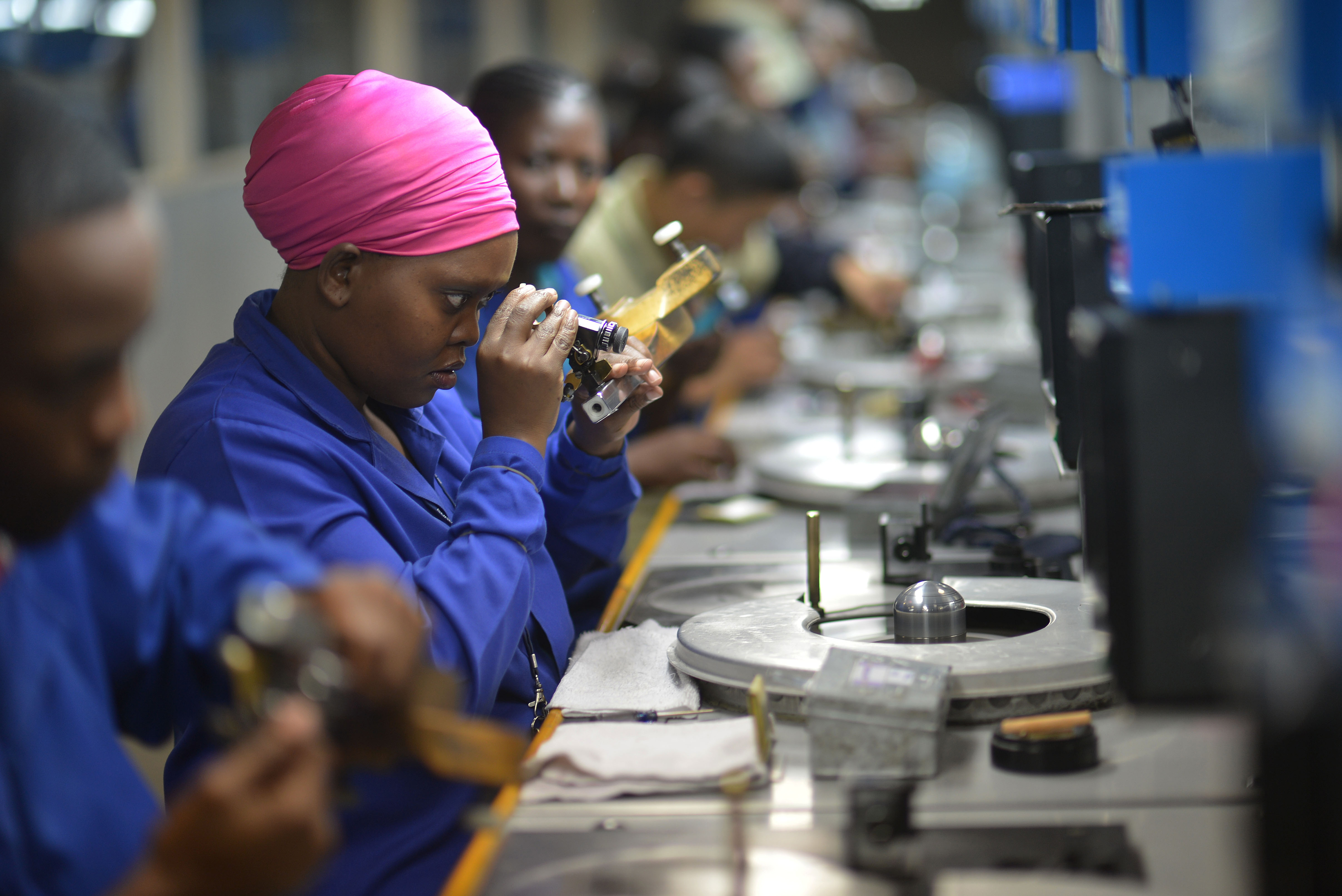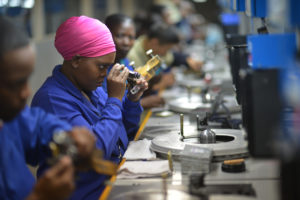 Botswana's National Development Plan presented to Parliament on Wednesday indicated that the southern African nation's economy will grow by an average of 4.4 percent annually from April 2017 to March 2023.
According to the document, the diamond-rich country will introduce a new fiscal rule next year that will see its diamond producers save 40 percent of country's annual mineral revenue in a sovereign wealth fund.
"When implemented, the rule will see 40 percent of minerals revenues saved with the Bank of Botswana under the country's sovereign wealth fund, the Pula Fund," secretary for finance and economic policy Taufila Nyamadzabo said.
Botswana's economy contracted 1.3 percent quarter-on-quarter in the three months to end-June versus a 1.6 percent expansion in the first quarter of 2016.
According to IMF forecasts, Botswana's economy is to grow by 3.7 percent this year after an estimated contraction of 0.3 percent in 2015.
Botswana, the world's biggest diamond producer, has been reeling from a drop in commodity prices which has impacted negatively on the country's mining industry.
The sector accounts for around 75 percent of Botswana's foreign exchange earnings and 30 percent of GDP, but gem demand has slowed since late 2014 as middlemen who buy rough stones struggle with a stronger dollar and liquidity problems.