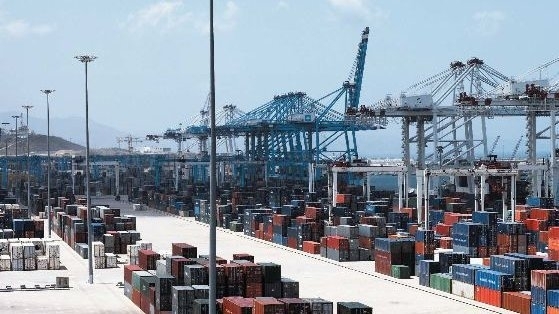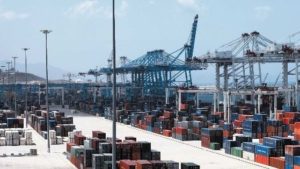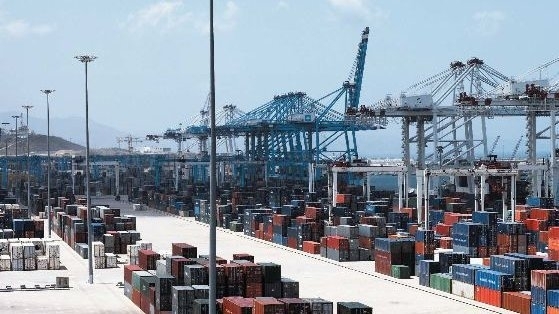 The World Bank Tuesday hailed Morocco, in its 2017 Doing Business report, for the reforms conducive to investment it initiated, ranking the Kingdom third in the continent as an investment-friendly country.
The World Bank's Doing Business report is a global referential overview of policies and reforms implemented by countries to create opportunities of investment and growth.
The 2017 report titled "Equal Opportunity for All" places Morocco at the third position on the African continent and in the 68th spot among 190 countries rated with seven indexes namely starting business, dealing with construction permit, getting electricity, registering property, getting credit, protecting minor investors and paying taxes.
Ranked 97th in 2012, Morocco cruised to the 68th spot for a number of business-friendly reforms implemented in the country, the World Bank notes. Morocco, according to the global institution, has progressed significantly on indexes related to starting business (40th around the world), registering property (87th), getting credit (101st) and protecting minor investors (87th).
The Maghreb country stands behind Mauritius, the most favorable African country to investment with its 49th ranking in the world, followed by Rwanda, ranked 56th.
The report also credits Morocco with the 4th position in the Arab world surpassing gas and oil-rich Saudi Arabia, Qatar, Kuwait, Jordan. The region is led by the United Arab Emirates.
The North African country, seeking to become a continental power, is developing policies to attain the objective. The World Bank ranking translates the kingdom's image as the new hub of investment and establishment of global companies operating in various areas ranging from energy, aeronautics, automobile, and textile to technology.