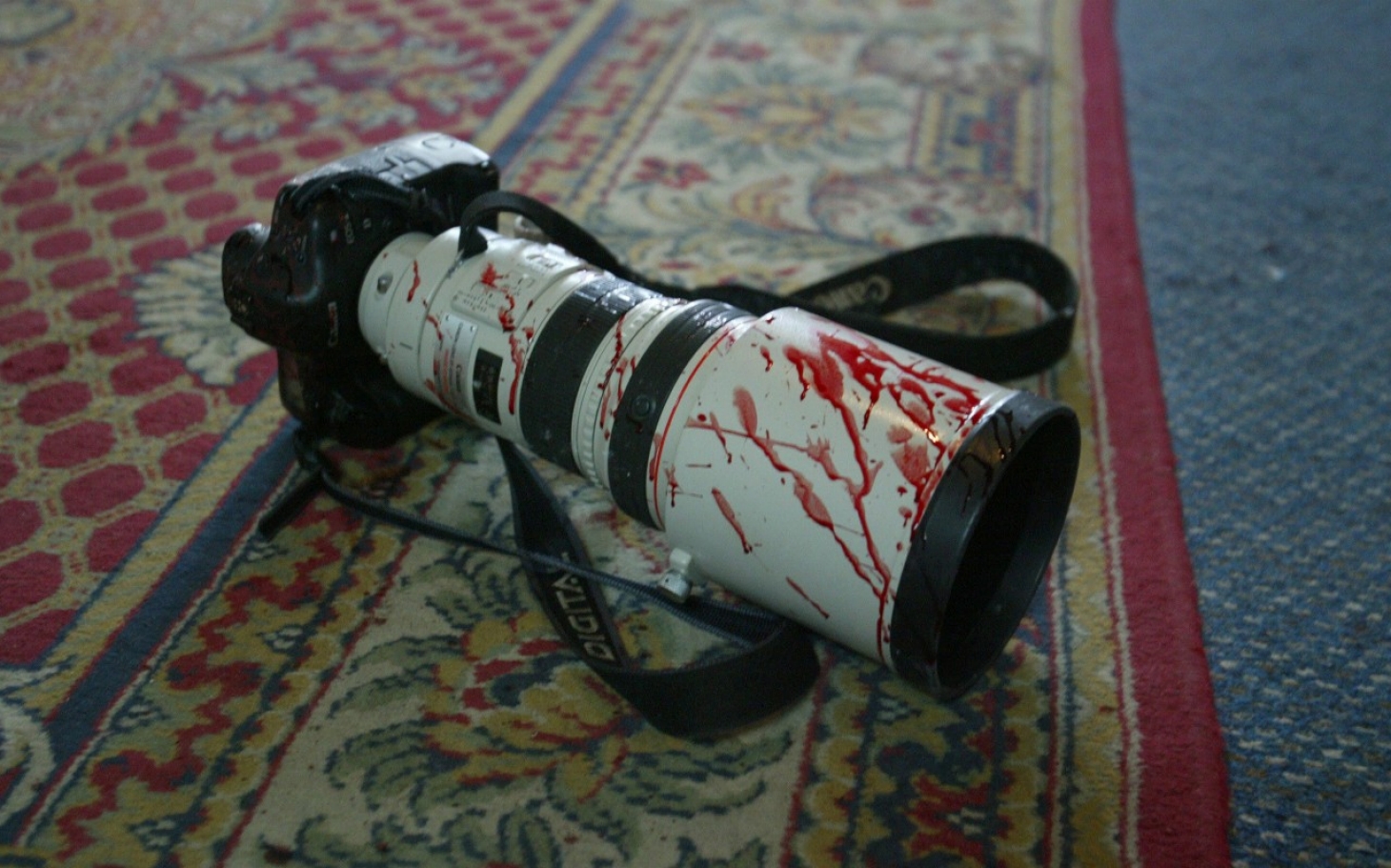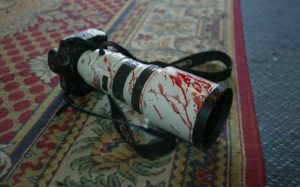 The 2016 Global Impunity Index released on Thursday by the Committee to Protect Journalists (CPJ) indicated that murder cases of 24 journalists in Somalia, five in South Sudan and five in Nigeria since 2006 have remained unsolved by these countries' justice system.
The New York-based rights organisation indicated that "Somalia's use of military courts and the death penalty in murder cases has raised concerns among human rights advocates about lack of due process and harsh sentences."
In South Sudan, the five journalists were attacked in January 2015 "shot, attacked with machetes, and set on fire in an ambush in Western Bahr al Ghazal state. The journalists were in a politician's convoy," CPJ stated.
Nigeria also failed to identify or prosecute culprits and perpetrators of the murder of five journalists in the past 10 years "some of which allegedly involved police and security forces."
The 2016 Global Impunity Index combined data from the 13 countries accounting for 80 percent of the unsolved murders worldwide during the 10-year period ending August 31, 2016.
According to the index, 25% of murder suspects are government or military officials and 40% are political groups, including extremists such as the Islamic State group.