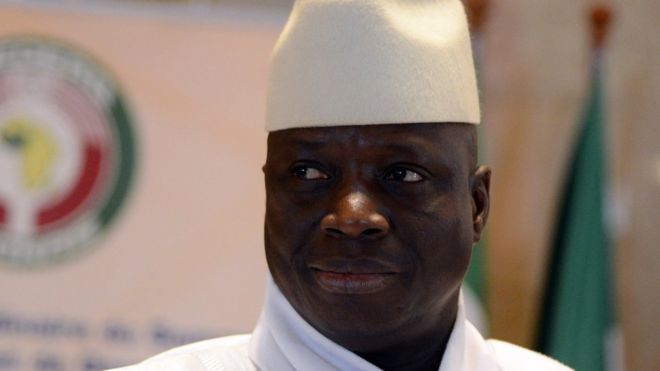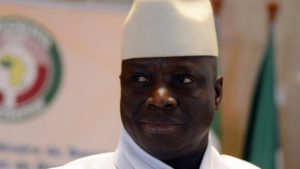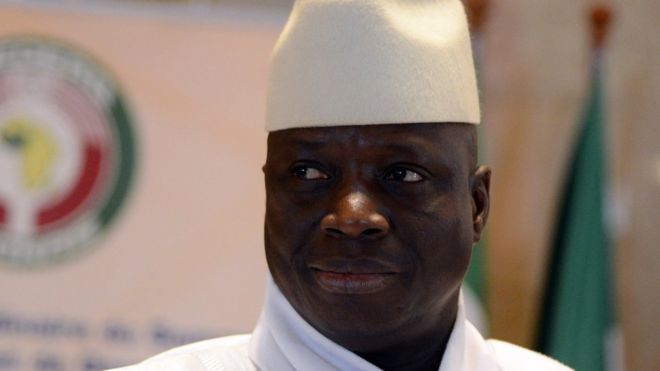 Amnesty international and Freedom House on Thursday said Gambia's decision to leave the International Criminal Court (ICC) is a grave cause for worry.
The Gambia has announced on Wednesday its withdrawal from the Hague-based international criminal court, accusing the tribunal of the "persecution and humiliation of people of color, especially Africans."
According to Amnesty International and Freedom House, Gambia's move is disturbing because the court was important in asserting rights of disadvantaged Africans.
"The announcement is a blow to millions of victims around the world, particularly coming as it does on the heels of recent moves by South Africa and Burundi to also withdraw from the ICC," Netsanet Belay, Amnesty International's Research and Advocacy Director for Africa said.
He said rather than joining this drastic march away from justice, other African states should follow the lead of Botswana to constructively support the work of the Court to resolve any legitimate issues.
''For many Africans the ICC presents the only avenue for justice for the crimes they have suffered," Netsanet Belay noted.
A statement by the Washington-based Freedom House quoted Vukasin Petrovic, director of Central, West and East Africa programs as saying: "Gambia's withdrawal from the ICC threatens human rights protection in the country, especially given the government's failure to protect the fundamental freedoms of its citizens.
"The Gambian government has repeatedly deprived citizens of basic civil liberties by cracking down on public protests and jailing opposition and civil society figures, and withdrawal from the ICC removes a mechanism of protection," he added.
Gambia has been trying without success to use the court to punish the EU for deaths of thousands of African migrants trying to reach its shores.