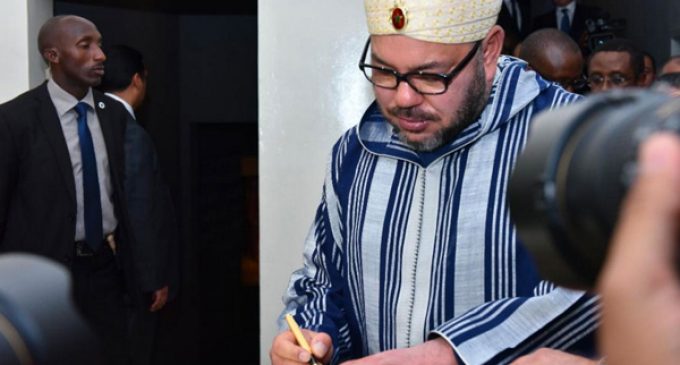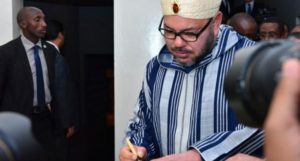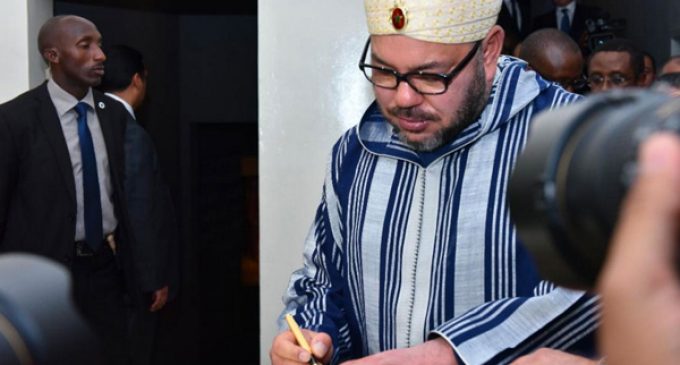 Despite its limited resources, Morocco has become a real game-changer in Africa under the stewardship of King Mohammed VI who has earned worldwide recognition and praise for his efforts deployed for the sake of the African people's prosperity, peace and security.
Since his enthronement in July 1999, King Mohammed VI showed growing interest in Africa, providing assistance to disaster-stricken African countries, sharing his country's know-how and championing African causes in international fora.
During the past few years, the reformist Sovereign made several trips to Western and Central Africa wherein the Monarch launched sustainable and community-driven development projects.
In every stop, the Moroccan King received a warm welcome by African leaders and people. And in every African country, the Moroccan Head of State gave African brethren a hand up not a handout, pushing up for joint cooperation projects targeting local communities' needs and priorities.
These priorities include agriculture, fisheries, vocational training, health, water, solar energy, electricity… Working hand in hand with local communities and African leaders are the secret ingredients of the Moroccan success story in Africa.
Many African citizens and ministers say the inclusive development and clean-energy projects launched by the Moroccan Sovereign in their countries have started to yield positive results, while others recognize they have changed utterly their lives for the better.
After the successes scored in West and Central Africa, the Moroccan Sovereign reached out to Eastern Africa by his recent official visits to Rwanda, Tanzania, meant to open a new era of cooperation with these English Speaking countries.
King Mohammed VI started his historic tour in the region on October 18 and visited Kigali and Dar Essalam.
The Sovereign was also expected to visit Ethiopia but this visit was postponed to a later date.
In Rwanda and Tanzania, Morocco signed over forty cooperation agreements covering almost all sectors from finance, investment, banking and tourism to religious Affairs, agriculture, fisheries, mining…
These agreements, sealed within the frame of South-South cooperation, set out a win-win partnership based on solidarity and shared geostrategic interests between Morocco and these African countries.
Many analysts say the North African Kingdom, which has become a magnet for foreign investors thanks to its political stability, tolerance and open economy, is turning into a dynamic power of change in the African continent, investing time, energy and expertise to contribute to Africa's take-off. And eventually restoring Africa's past glory!