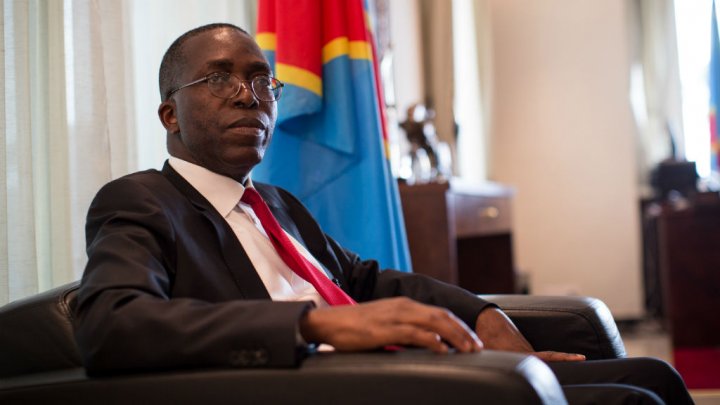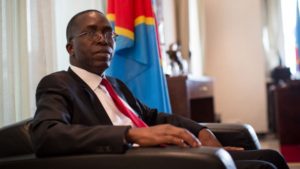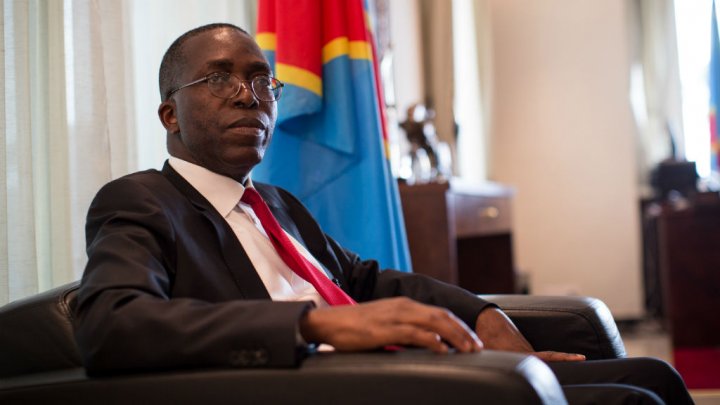 Congolese Prime Minister Augustin Matata Ponyo resigned on Monday as part of the national dialogue framework agreement to allow a sharing of power with the opposition in the central African nation.
"I tender my resignation as the Prime Minister and that of members of my government to meet the spirit and letter of the agreement," Augustin Matata Ponyo said at the end of an audience with President Kabila.
The political agreement signed under the suoervision of the African Union-appointed facilitator Edem Kodjo, was endorsed by the United Nations Secretary-General Ban Ki-moon who called for a "peaceful transition for peaceful elections."
In his words, Matata who has been the Prime Minister since 2012 said his government has done a "valuable work with a positive picture of the economy".
"From the macroeconomic point of view we have achieved unprecedented performances in terms of exchange rate stability, even though in the last few months there have been [some] upheavals linked in particular to the international crisis," he added.
The DRC has been in deep political crisis since the re-election of President Kabila in 2011 after a disputed election. The crisis was compounded by the postponement to April 2018 of the presidential election which was to be held before the end of 2016.