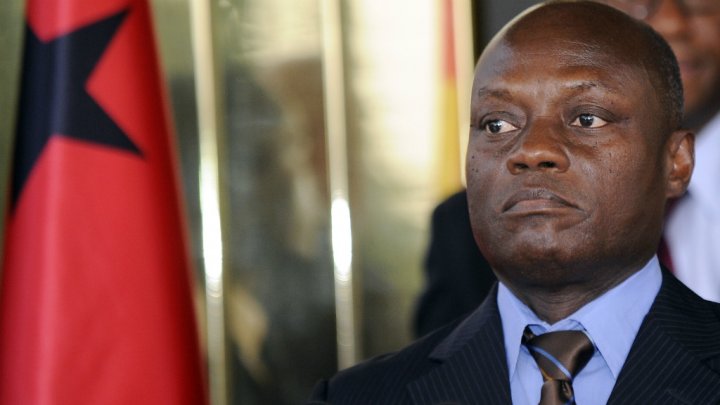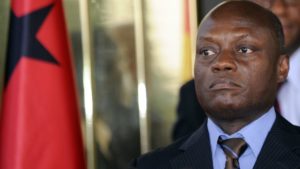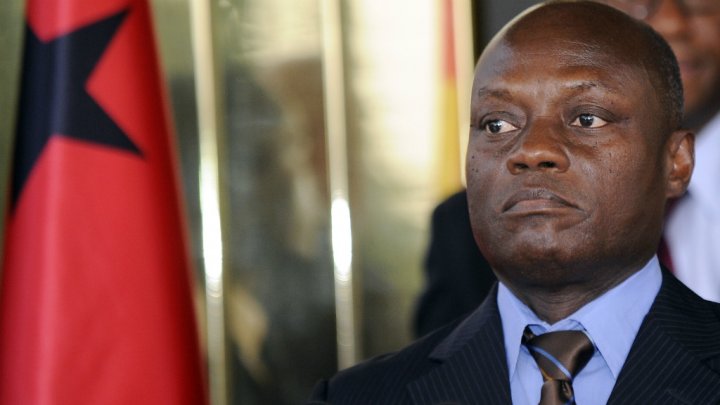 The President of Guinea-Bissau, Jose Mario Vaz, on Monday announced the dismissal of his entire cabinet led by Prime Minister Baciro Ja.
According to a statement released by the presidency, the move follows a peace agreement that is taking place in neighbouring Guinea Conakry, as part of efforts to rescue the country from the current political crisis.
"The implementation of the Conakry agreement entails the resignation of the government," Vaz was quoted.
"This agreement does not provide for the unanimous choice of a prime minister, but by consensus, and this consensus has not been achieved," Vaz told reporters at the presidential palace.
The President noted that the dismissal will also pave way for the appointment of a ''new prime minister who will be in charge of forming an inclusive government to get the country out of the crisis."
No deadline has been set for the new appointment.
Guinea-Bissau has suffered multiple military coups since independence in 1974 and the army continues to play a heavy role in politics.
The chronic volatility has fanned poverty in this country of 1.6 million, which has few resources other than cashew nuts and fish and has attracted the attention of South American drug cartels that have turned it into a cocaine-trafficking hub.