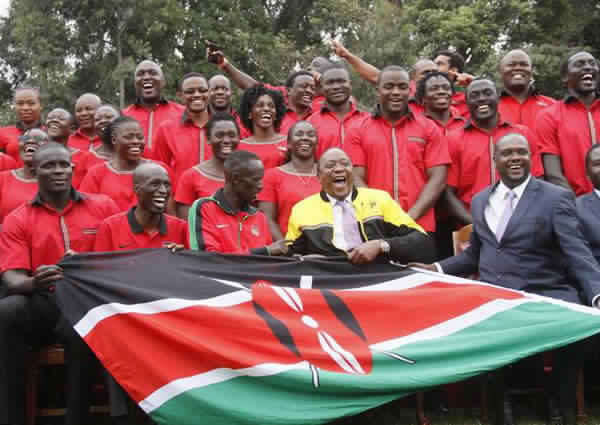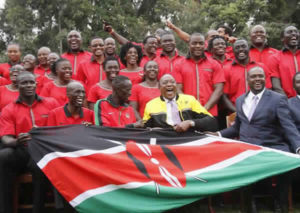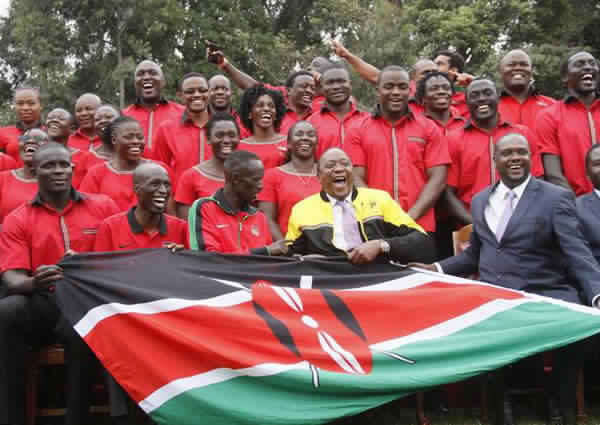 An investigation by Kenyan ministry of Sport has revealed the country's officials embezzled money meant for the Rio 2016 Olympic team.
According to the report, money earmarked to buy air tickets for team members was instead taken by unidentified ministry officials.
The report indicates that the National Olympic Committee of Kenya (NOCK) also diverted money and kit from U.S. sports equipment manufacturer Nike worth millions of shillings.
"Some ministry officials misappropriated 88,611,480 shillings ($871,190) meant for air tickets. NOCK has been misappropriating Nike contract funds and kit amounting to 126 million shillings per year meant for athletes since 2013," the report said.
"The eight-year (2013-2020) contract between Nike and NOCK on behalf of all national teams is heavily skewed towards Nike and needs review or cancellation," it added.
The latest allegations come on the heels of a major drugs scandal that has dogged Kenyan athletics for years and resulted in dozens of competitors receiving lengthy bans.
The country's middle distance and marathon runners are world beaters, and enjoy huge international prestige and adulation in their own country. But doping scandals have tarnished their achievements.
Since the London 2012 Olympics, some 40 Kenyan athletes have failed doping tests. Several top officials from its governing body were suspended in recent months after allegations they sought bribes from athletes to cover up positive doping results.