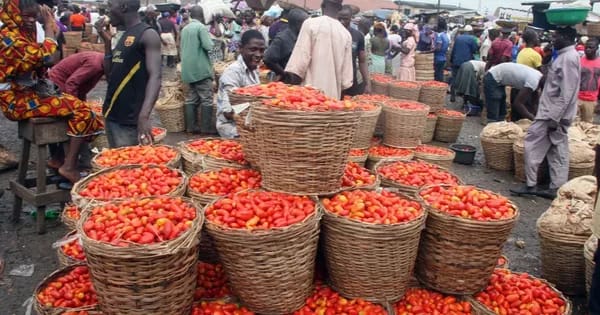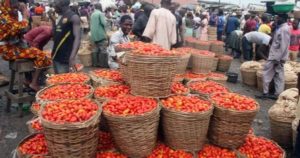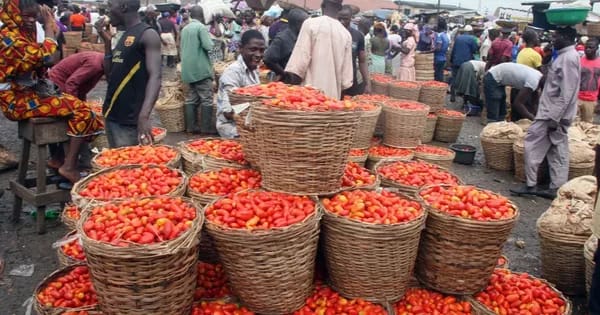 Nigeria's gross domestic product (GDP) contracted by 2.24 percent in the third quarter, the National Bureau of Statistics (NBS) said on Monday.
According to the NBS, oil production averaged at 1.63 million barrels per day in the third quarter.
Africa's largest economy faces its worst crisis in 25 years, brought on by low oil prices which have slashed government revenue, hammered its currency and caused chronic dollar shortages frustrating businesses.
Oil minister Emmanuel Kachikwu said in September that production was recovering and had reached around 2 million barrels after months of attacks, mainly by the Niger Delta Avengers, on oil installations cut output by over 600,000 bpd.
The slump in oil, the nation's biggest revenue earner, as well as shortages of foreign currency and power could cause the economy to shrink 1.8 percent this year, according to the International Monetary Fund. That would be Nigeria's first full-year contraction since 1991, according to data from the nation's statistics agency.
The nation remains blighted by the mismanagement and corruption that were rife during the oil-led boom years and its dysfunction has been more exposed since the collapse of energy prices.