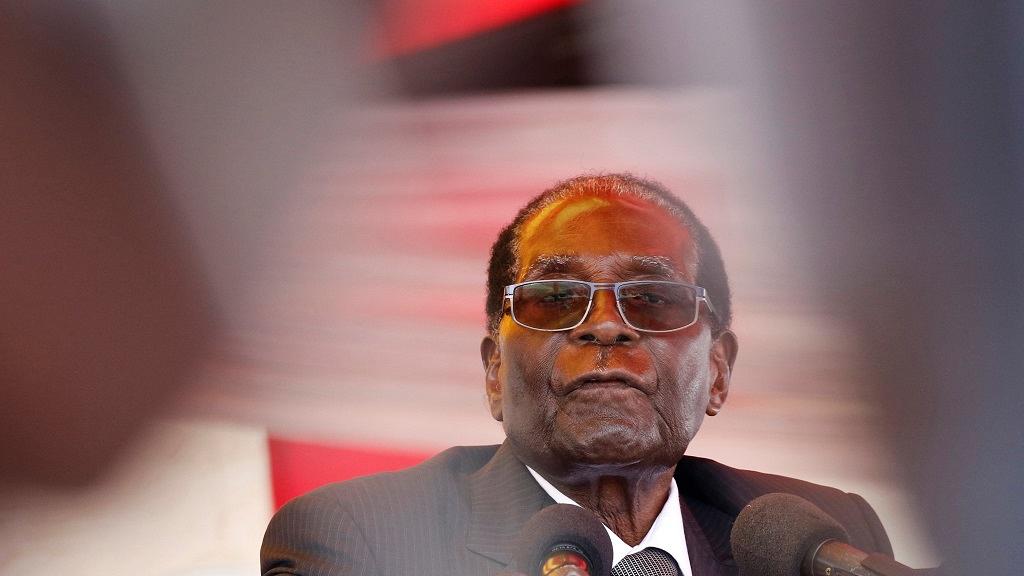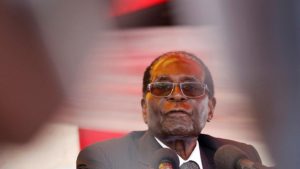 Zimbabwean President Robert Mugabe has finally announced his retirement, Africanews portal reports.
According to Africanews, the 92-year-old Mugabe, the only President Zimbabwe has had in 36 years of independence was addressing a group of war veterans who rallied to support him, in the capital Harare last weekend.
Mugabe was quoted as saying the country's economy is crumbling and it's time for him to retire.
According to State media, Mugabe told "war collaborators" that he believes he had now defeated the British and Americans and that he understood times were difficult in Zimbabwe.
"We are in a critical time of regime change. To think that we will be toppled by whites who say 'we want to change the government of Zimbabwe' – which we fought for all these years, will we simply yield? I say no. The British [and] Americans are working hand in hand, but I think we have defeated them. So change will come in good time," he told former liberation fighters.
"If I have to retire, let me retire properly; people must sit down and discuss it cordially and not go to traditional healers," Mugabe said.
Zanu-PF has picked Mugabe as its 2018 presidential candidate and if he is re-elected, he will only retire in 2023, when he turns 99.