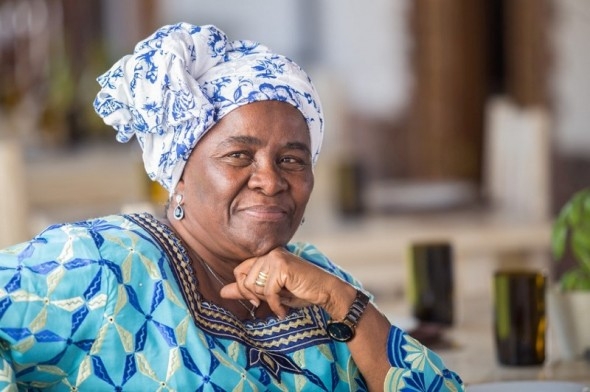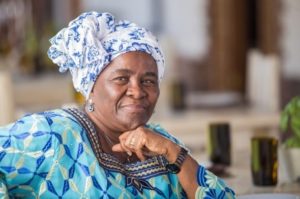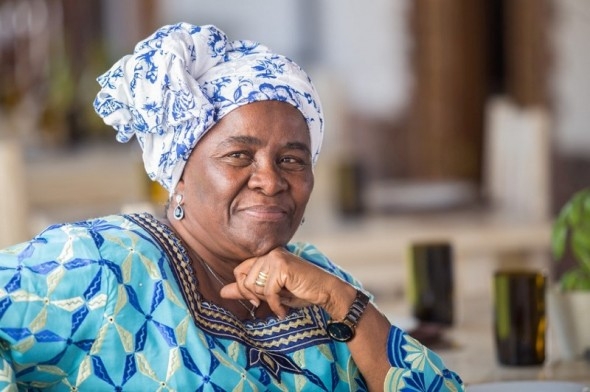 The African Union Commission (AU) on Tuesday said five aspirants of the bloc's Chairperson Position will face off in a debate at the Union's headquarters in Ethiopia's capital, Addis Ababa on December 9.
According to the incumbent Chairperson, Dr Nkosazana Dlamini-Zuma, the debate is meant to transform the union by giving "the broad African public an opportunity to be informed and participate in the work of the commission."
The five candidates for the top position of the continental bloc include Chad's foreign minister Moussa Faki Mahamat, Botswana's foreign minister Pelonomi Venson-Moitoi, Equatorial Guinea's foreign minister Agapito Mba Mokuy, Kenya's foreign minister Amina Mohamed and Senegal's Bathily Abdoulaye who is the special UN envoy for Central Africa.
The elections will be held during the 28th Ordinary Session of the Assembly of Heads of State and Government from January 30 to 31 in Addis Ababa.
The AU Commission comprises the chairperson, deputy chairperson and eight commissioners responsible for peace and security; political affairs; trade and industry; infrastructure and energy; social affairs; rural economy and agriculture; human resources, science and technology; and economic affairs.
In the last AU Commission chairperson elections, Dr. Dlamini-Zuma defeated Gabonese diplomat Jean Ping Gabon after a closely contested poll that saw several rounds of voting failing to provide an ultimate winner.