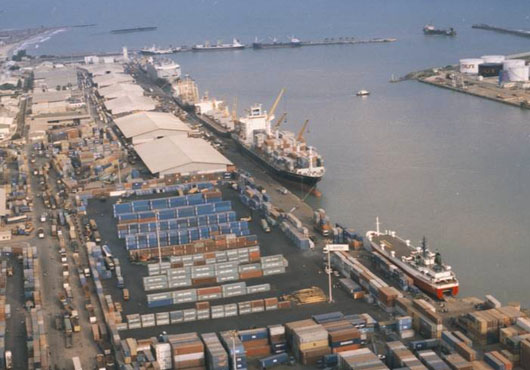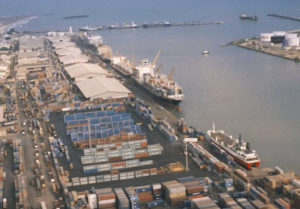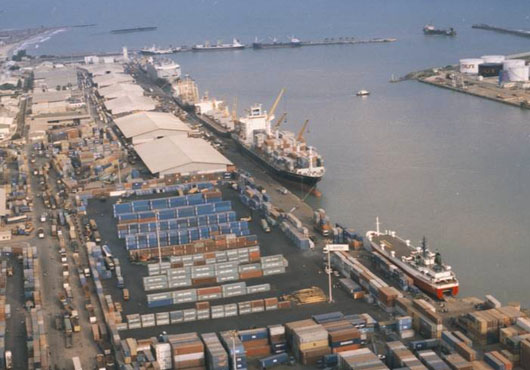 Police in Benin on Monday confirmed the seizure of 54 kilogrammes of cocaine from Brazil. The consignment was hidden in a container in the port of Cotonou., the public prosecutor said on Tuesday.
"There was a sack containing 48 pellets of a suspect product," which was seized on Monday, Lawani Badirou told a news conference in Cotonou. "Tests revealed that this was cocaine," he said.
In late October, maritime police in the West African nation discovered has seized about 18 kg of cocaine in the same port.
The seizure was one of the largest drug recoveries by the authorities at Benin's ports of entry.
Authorities have arrested a prominent businessman and politician, Sebastien Ajavon in connection with the seizure.
Ajavon, who is also one of Benin's richest businessmen, came third in a presidential election in March. Detained more than a week, he denied charges of transporting and trafficking illegal drugs when he appeared before the tribunal. He was later released.
Note that Benin and some other West African countries have gained the notoriety for about a decade of being a major transit point for cocaine grown in Latin America on its way to Europe.