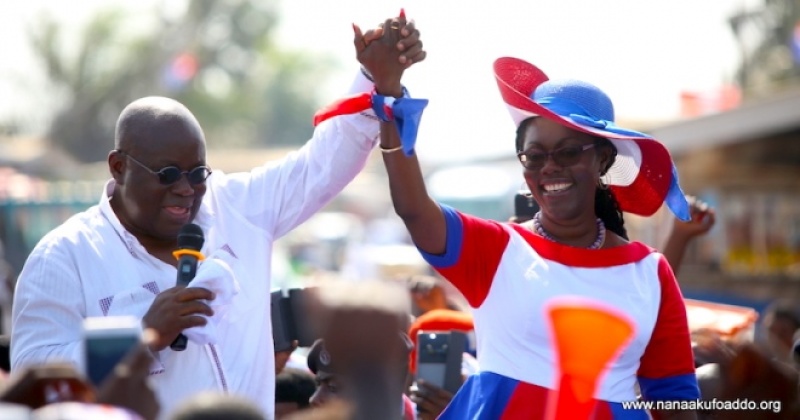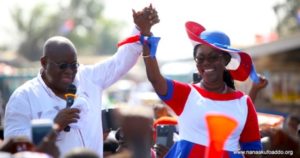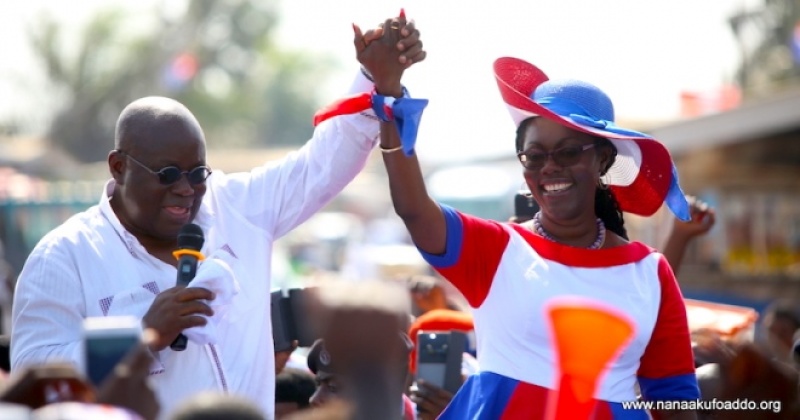 Presidential campaign in Ghana came to an end on Monday, as Ghanaians prepare to head to the polls on Wednesday.
According to the Electoral commission, about 15.8 million Ghanaians are registered to cast their votes, a figure that represents 57% of the West African nation's population.
The election is widely seen as a two-horse race between the opposition's NPP (New Patriotic Party) candidate, Akufo-Addo and incumbent president John Mahama.
Akufo-Addo who is confident of winning the upcoming presidential election accused the ruling National Democratic Congress (NDC) government of worsening the plight of the average Ghanaian.
"Our programme I think is more acceptable to the people because of the circumstances in the country," Akufo-Addo told media on Monday adding that president John Mahama "and his party have run the economy of Ghana poorly and they brought a lot of difficulties for the Ghanaian people and that's why I think we have a good chance of winning".
Nana Addo whose campaign has been focused on reviving Ghana's struggling economy noted that numerous untapped economic opportunities existed in the country for growth.
"Across the country we believe there are raw materials and economic opportunities in all the district of Ghana that can find expression in industrial, semi-industrial activities and enterprises, and we are going to encourage that."
Incumbent president John Dramani Mahama also faces five other candidates including a former first lady of the country, Nana Konadu Agyemang Rawlings.