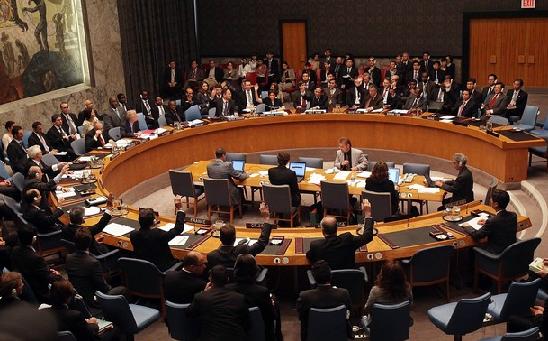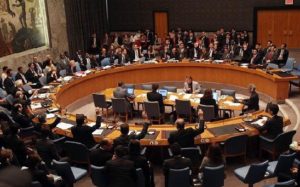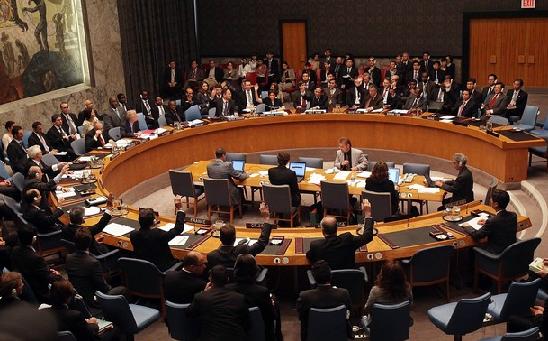 Spain has dealt a blow to Algiers-backed Front Polisario as it crossed the Western Sahara issue off its agenda as chair of the UN Security Council this December, reports say.
There is no doubt tension between Madrid and the Front Polisario is rising up. After demanding the leader of separatist movement Brahim Ghali be interrogated for alleged human rights abuses in the Tindouf camp in years 80s and 90, Madrid according to Moroccan Arabic daily Al Massae has decided not to propose for discussion the situation in the disputed territory.
Madrid, chairing the council this month, has propose an array of pressing global issues including Libyan crisis, terrorism threats at end of this year, the humanitarian crisis in South Sudan.
Spain along with Angola, New Zealand, Venezuela and Malaysia has been elected non-permanent members of the council for two years. The mandate is coming to end at the end of this year.
Madrid over the past years had been concerned over the burning Western Sahara issue and housed members of the separatist movement including Ghali who was himself diplomat of movement to Madrid.
Put under pressure by the association of victims of the Polisario Front and the international league for Moroccan expatriates' freedom and rights, Madrid is shifting its position.
Ghali expected to attend a conference last month in Catalonia region, was forced to cancel his trip after a judge ordered Spanish police to interrogate him.
Ghali and several other members of the Polisario movement have been named in crime against humanity cases involving several victims among whom Spanish citizens.