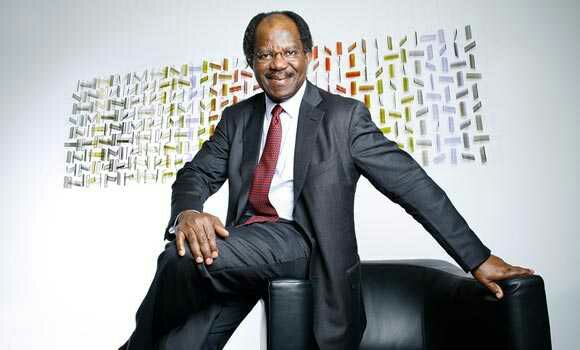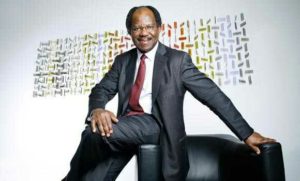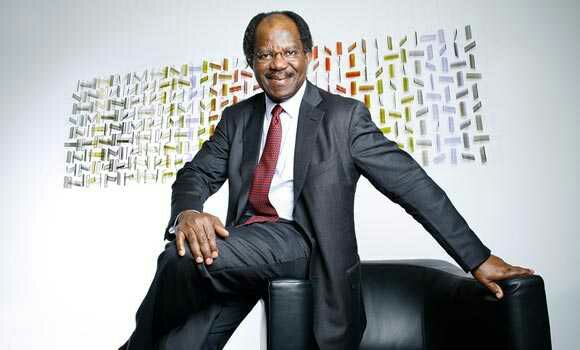 U.S president-elect Donald Trump named a Nigerian-born, Adebayo Ogunlesi, to serve as a strategist on his economic policy team.
The 16-member group will be led by Stephen Schwarzman of the American equity firm, Blackstone, CNN reported.
The 63 year-old Ogunlesi who is the chairman of Global Infrastructure Partners, a private equity firm and one of Fortune 500 companies, is the only African face in the16-man team that will help the incoming president implement "his plan to bring back jobs and Make America Great Again."
Blackstone in a statement said Ogunlesi, who is also a board member at Goldman Sachs, joins some of America's most highly respected and successful business leaders in the President's Strategic and Policy Forum, which "will be called upon to meet with the President frequently to share their specific experience and knowledge as the President implements his economic plans.
The group will have a direct line to Mr. Trump and be tasked with giving the president-elect nonpartisan views on how government policy impacts the economy and jobs, the cable television said, quoting documents sourced from Blackstone.
Mr. Ogunlesi is the first Nigerian to be appointed by Mr. Trump as he continues to shop for top advisers following his victory last month.
As a reminder, Trump during the campaign period threatened to evacuate Nigerians from the country once he becomes president.