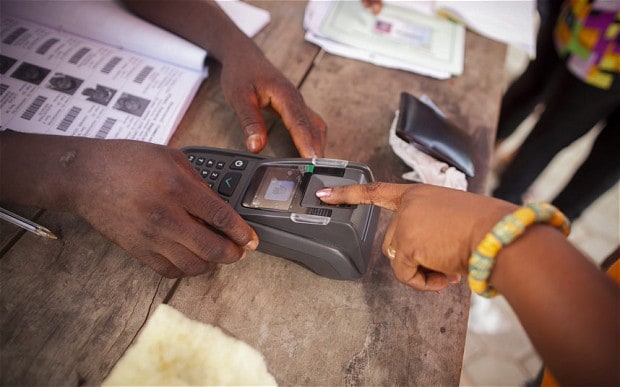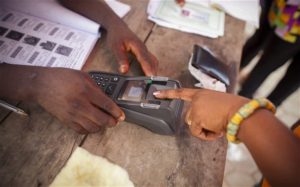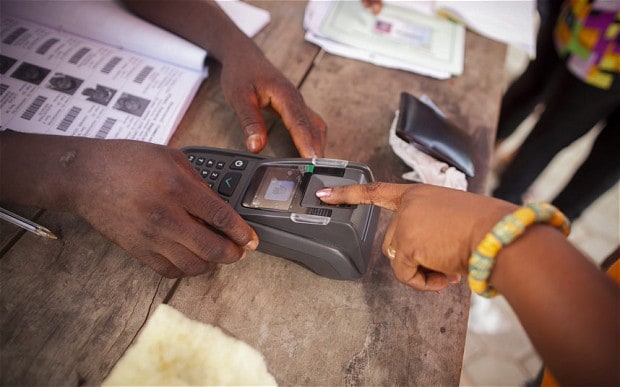 Over 15 million registered voters in Ghana are expected to vote for seven presidential candidates and 1,158 parliamentary candidates at 28,992 polling stations nationwide on Wednesday.
The incumbent president, John Dramani Mahama is seeking re-election after winning the last elections in 2012.
Among the six other contenders are three-time presidential candidate and lawyer Nana Akufo-Addo, former First Lady Nana Konadu Agyeman Rawlings, former minister and businessman Papa Kwesi Nduom, medical doctor Dr Edward Mahama, politician and lawyer Ivor Greenstreet and independent candidate and businessman Jacob Osei Yeboah.
The chairperson of the electoral commission, Charlotte Osei, earlier announced that 64,000 security personnel have been stationed around the country to ensure a peaceful process.
She also stated that the police have issued a ban on the use of motorbikes on Wednesday and Thursday and promise to crack down on those who will attempt to interrupt the election process.
On Tuesday night, John Dramani Mahama has addressed the country urging the electorates to go out and vote.
"Demonstrate to the world that Ghana ranks among the best in the world when it comes to democracy. Securing a peaceful election will rest heavily on how we conduct ourselves," President Mahama advised.
Over 400 foreign observers and over 12,000 local observers will actively monitor the election process.