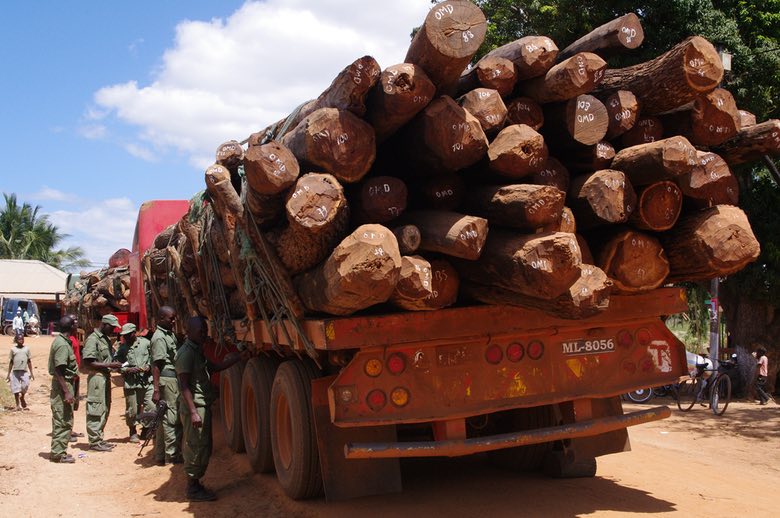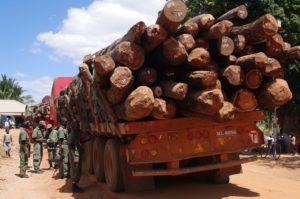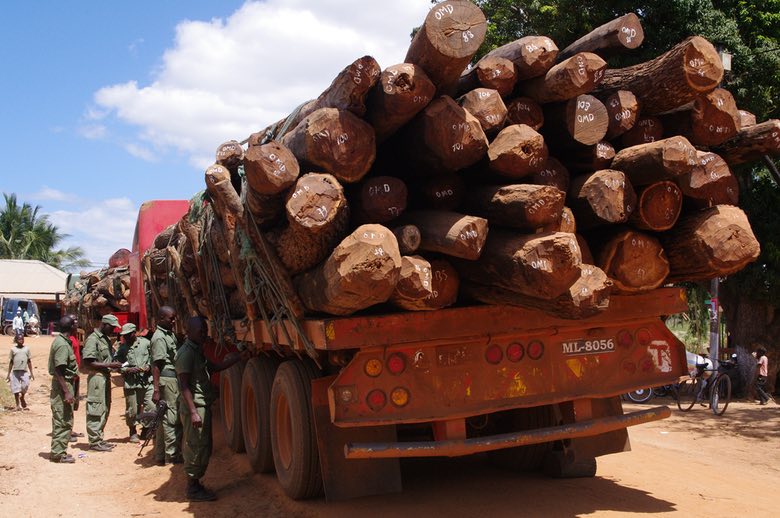 Mozambique authorities have confiscated 1,300 containers of illegal logs estimated at $800,000 in the northern port of Nacala. Their eventual destination was believed to be China.
Chinese traders according to the environmental research organization, International Institute for Environment and Development (IIED) accounted for over 90% of Mozambican timber exports.
According to Olivia Amosse, director of the national agency for environmental quality control, the confiscation was the largest single seizure of illegal timber in the southern African country's history.
BBC reported that those caught would have to pay more than the value of the seized logs, which is over $900,000 in fines and would also be charged.
The Mozambican parliament last week unanimously passed the second and final reading of a bill that will ban the export of unprocessed timber logs.
Under the new law, which will come into effect on 1 January 2017, semi-processed timber may be exported, but will be subject to an export tax. There is no tax on the export of finished wooden goods, such as furniture.
The law is expected to halt the devastation of the southern African country's forests which is experiencing depletion.
Celso Correia, the minister for land, environment and rural development is quoted in an article published in the UK Guardian as saying, "We are cleaning the house now", in reference to the corruption and illegal logging that has dogged the country's timber sector for more than a decade.