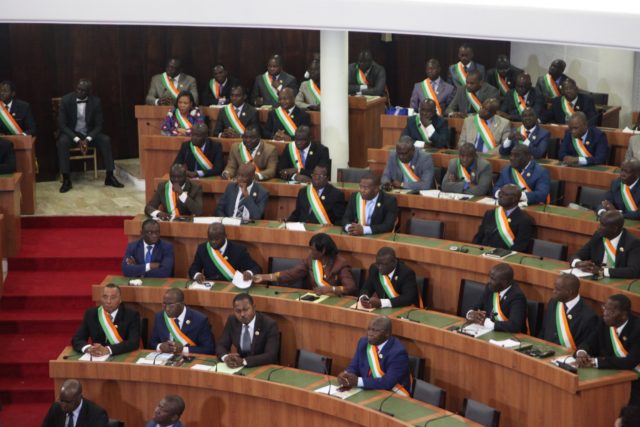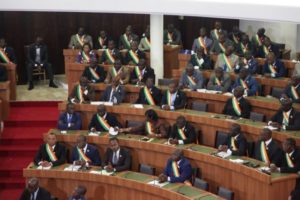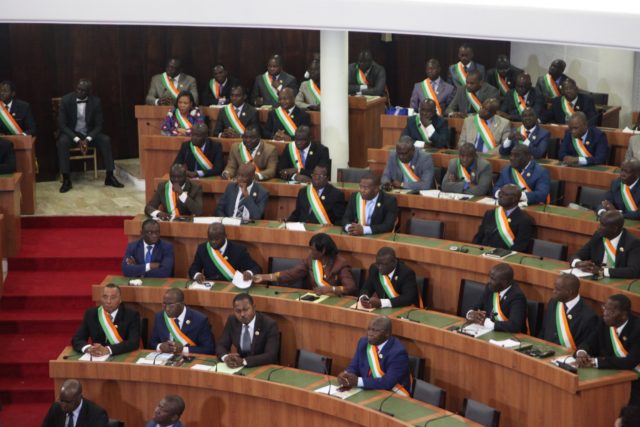 Campaigning began this weekend for the legislative elections in Côte d'Ivoire where some 1,337 candidates are vying for a seat in the 255-member National Assembly.
The Parliamentary elections will be held on 18 December, 2016 following the approval of a new constitution in an October referendum.
The opposition plans to use the legislative election to change the balance of power in the national assembly, where its 2011 boycott left 90% of seats in the president's camp.
The Ivorian Popular Front (FPI) party which boycotted the last legislative elections is fielding 187 candidates with the hope of getting an absolute majority in the legislature.
"The battle to mobilize to win the National Assembly has come," said Nguessan, whose FPI party was founded by former president Laurent Gbagbo, now on trial for war crimes at the International Criminal Court
There is however a breakaway faction of the FPI which maintains it will boycott this election as well.
The 255 members of the National Assembly are elected from 154 single and multi-member constituencies using first-past-the-post voting.
Some 30,000 security forces will be deployed to provide security for the December 18 poll.