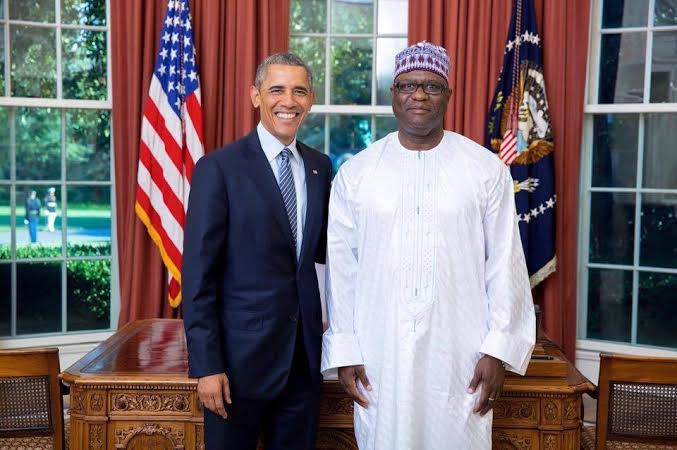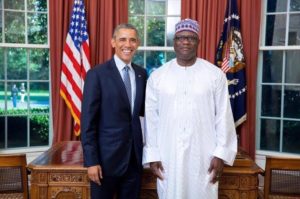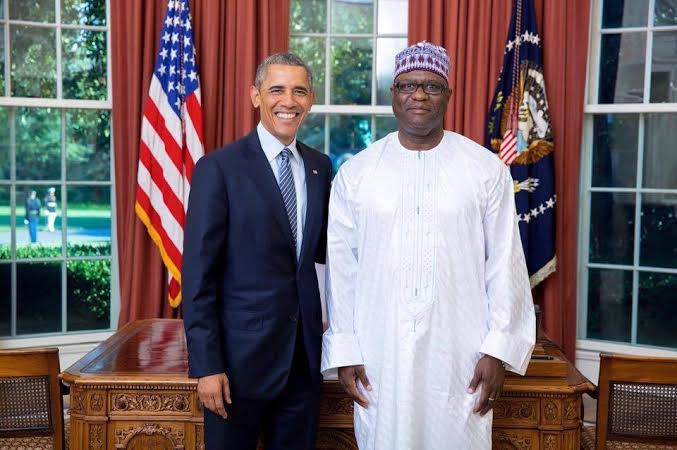 Gambian incumbent president, Alhaji Yahya Jammeh Babili Mansa, has recalled the country's ambassador to the United States, Sheikh Omar Faye, who had called for respecting polls results.
The move comes weeks after the Gambian ambassador to Washington called on his boss, President Jammeh, to respect the country's constitution and hand over power to the president-elect Adama Barrow.
In a letter circulated on Monday December 19, 2016, Omar said he is "reminding all Gambian officials, civil servants and military personnel" that they are serving the people of the Gambia and "must protect its security, peace and prosperity.''
He further expressed the belief that on January 19, 2017, Adama Barrow will become the third President of the Republic of Gambia. ''We should all forget personal ambitions and strive towards maintaining the peace and social cohesion of our beloved country," he stated.
President Jammeh had initially surprised Gambians by conceding defeat after 22 years in power, but changed his mind a week later. He alleges vote irregularities that made the December 1 ballot invalid.
The crisis has drawn the attention of regional leaders, who on Saturday promised to "take all necessary actions" to enforce the results of Gambia's election and announced they will attend Barrow's January 19 inaugurations.
The president-elect, Adama barrow has announced he is ready to take office in January, despite the refusal by the West African country's long-time ruler to accept his election loss.
"On the day his term expires, my term as the lawful president of the Gambia begins. "This is the law of the land. My status as incoming president has unquestionable constitutional legitimacy," barrow said on Monday.