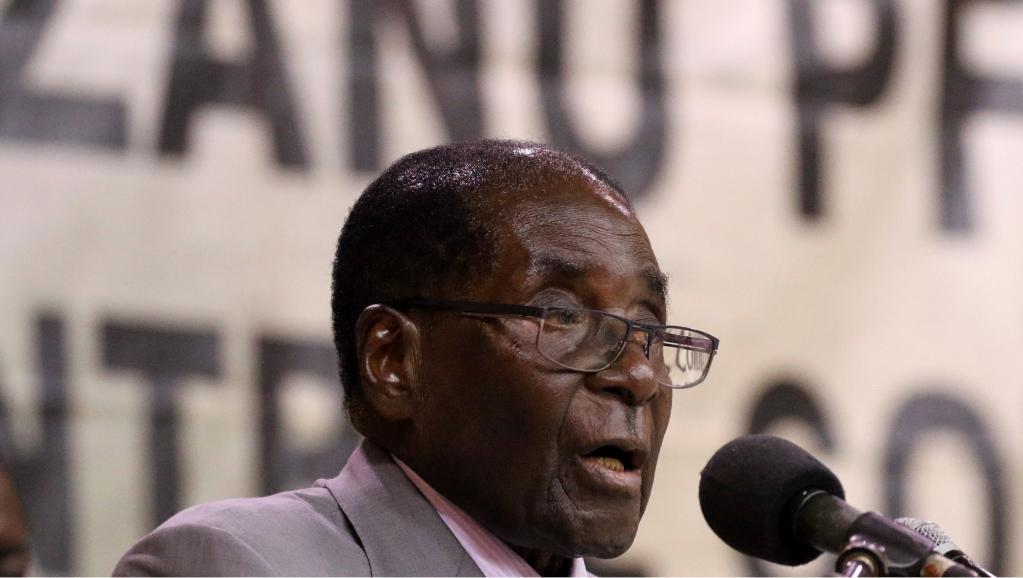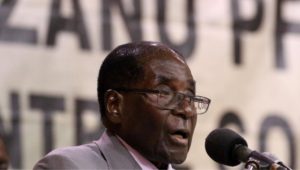 Zimbabwe's ruling party, ZANU-PF, has endorsed the 92-year-old President Robert Mugabe as its candidate in the national election scheduled for 2018.
The endorsement, decided at the party's annual conference in the south-eastern town of Masvingo on Saturday, is likely to result in the extension of his 36-year rule.
"The party expresses its support to the president and first secretary comrade Robert Mugabe as the sole candidate for the forthcoming 2018 elections," deputy secretary Eunice Sandi Moyo said.
Mugabe has been in power since the southern African nation's independence from white minority rule in 1980.
Ignatius Chombo, secretary for administration of the ZANU-PF party, said Mugabe brings 'wisdom and unity' to his leadership of Zimbabwe, which is struggling with a dire economic situation that has prompted periodic protests against the government.
Mugabe has always avoided naming a successor or laying out plans to retire.
The move has sparked infighting including verbal exchanges on social media in recent weeks between factions angling for his position.
"We agreed that conflicts should end. Infighting should end. The party ideology should be followed," Mugabe said on Saturday, adding: "let us be one. We are one family, the family of ZANU-PF, bound together by the fact of understanding between its members."
Mugabe has once quipped that he would rule until he turns 100.