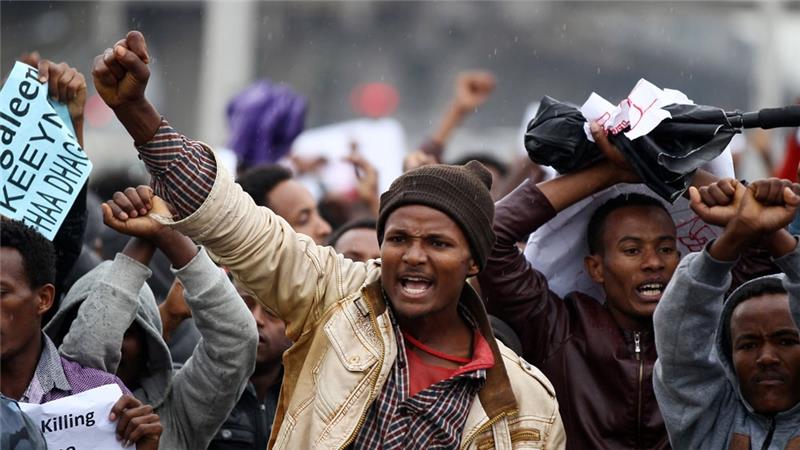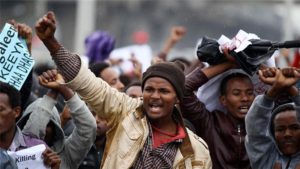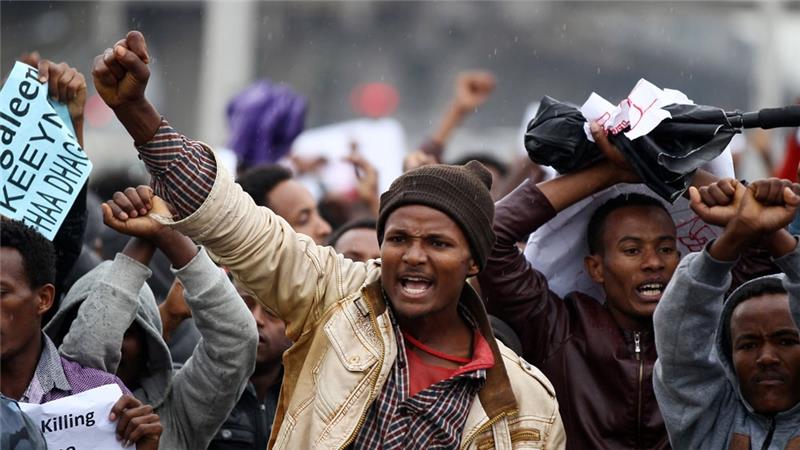 Officials in Ethiopia have disclosed that some 9,800 people detained will be released next week after receiving training.
According to the state affiliated FANA Broadcasting corporate, 11,607 people had been detained following the violence occurred in various parts of the country over the past few months.
Some of the reasons given for their arrest included creating and inciting violence, spreading terror and creating instability, burning private and public service institutions and destroying investments.
Justice Minister Siraj Fegessa disclosed to journalists that the Command Post had managed to arrest 19 mob groups that had participated in the protests, the state affiliated FANA Broadcasting corporate reported.
He added that a second round of arrests had led to detention of 12,500 suspects across the country. They will also be given training whiles culpable ones will be made to face the law.
The government has since released some 2000 people after they had been counseled. It is unclear whether that figure is part of the current statistic or otherwise.
The country declared a six-month state of emergency to curtail the widening protests which started over a year ago.