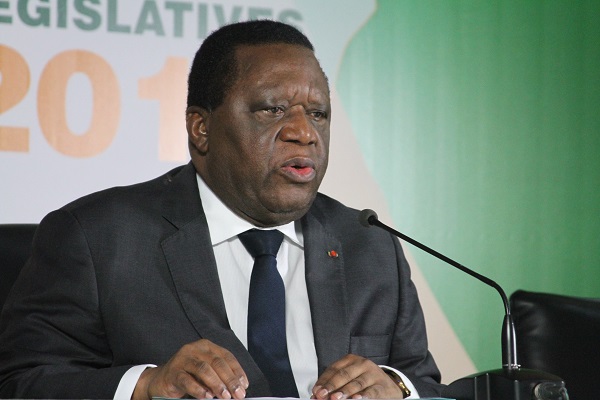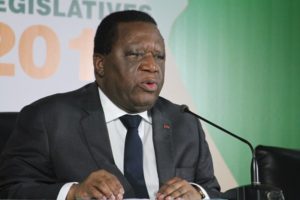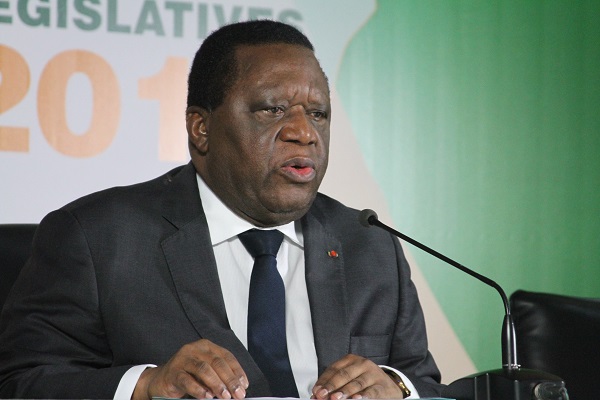 Ivorian ruling coalition party has won 167 parliamentary seats out of 254 in the country's legislative elections held on Sunday, the electoral commission announce on Tuesday.
"The results of the elections are as follows: RHDP (ruling coalition) won 167 seats, Independents won 75, UDPCI won 6, UPCI won 3 and the FPI (former party of Laurent Gbagbo) won 3 seats," the president of the IEC, Issouf Bakayoko declared.
The Houphouetist Rally for Democracy and Peace (RHDP) of President Alassane Ouattara secured 67.75% of the seats ahead of the Independents who won 29.53% of seats.
The voter turnout, according to the IEC, was 34.10% making it one of the lowest participation rate in elections in the country.
The most notable results showed a former minister sacked by Ouattara, Mabri Toikeusse Albert Abdallah winning overwhelmingly by 77.3% through the main opposition party, the Ivory Coast Democratic Party.
President Alassane Ouattara's ruling coalition promises growth. The opposition Ivorian Popular Front participated in the vote despite boycotting politics since 2011 after fighting saw its founder, ex-President Laurent Gbagbo, and others jailed.
The new parliamentarians are made up of 225 men and 29 women.
More than 6.2 million people were registered to vote and elect new members of the National Assembly.
This is the first national election conducted after the adoption of the new Constitution in the October referendum.