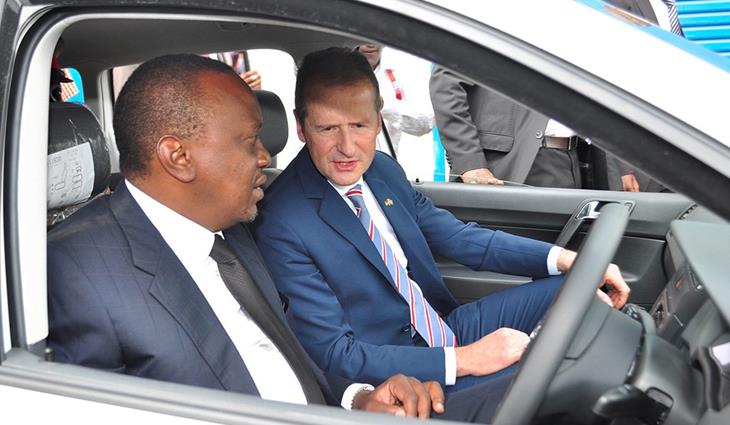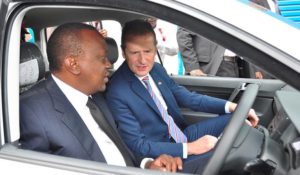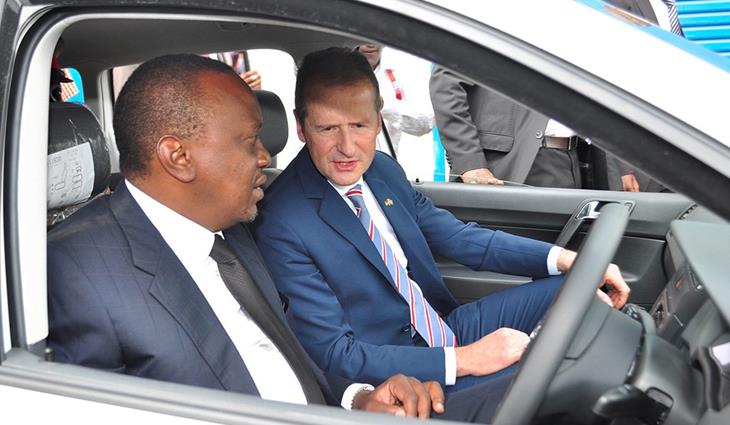 The German auto giant Volkswagen (VW) has officially launched its production facility in Kenya.
The plant is expected to produce cars for Kenya as well as the wider East African market. The company announced a return to the East African country after almost four decades out. Its last engagement with Kenya dates back to 1977.
During the inauguration of the assembly plant this week, VW showcased its first locally assembled passenger vehicle, dubbed Polo Vivo.
"A few months ago, this was only a dream. Now Volkswagen's investment in Kenya has become reality. This is further proof of my government's determination to strengthen the production location of Nairobi and to forge ahead with the industrialization of the nation," President Kenyatta said.
Volkswagen expansion in East Africa is expected to create employment and help communities build capacity for the entire automotive sector.
The German car manufacturer currently has four plants in South Africa producing a variety of passenger and commercial vehicles.
The government of Kenya in 2015 introduced tax incentives for local car manufacturers guaranteeing at least 40 percent of the annual car lease contracts would go to locally assembled cars.
Kenya Vehicle Manufacture was set up in 1976 and has to date produced 60,000 units. The vehicle assembler is jointly owned by the government, CMC and the CFAO Group.