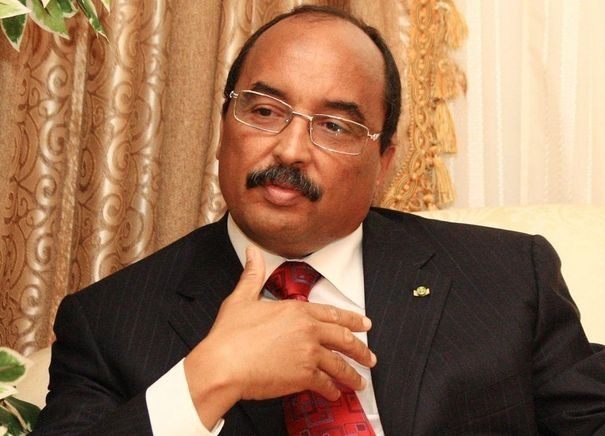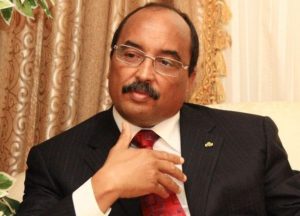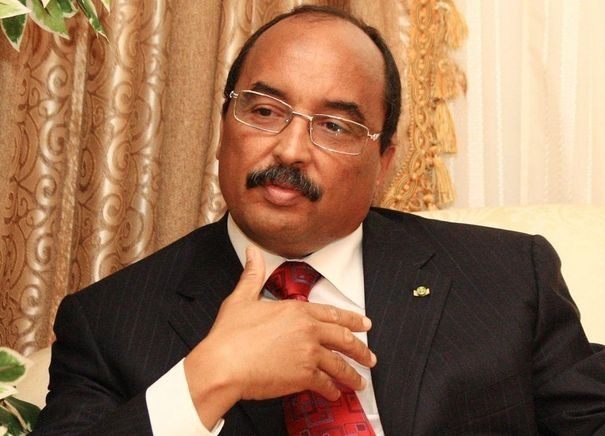 Mauritanian President Mohamed Ould Abdel Aziz has lambasted Paris as he accused French logistic and transport company group Bollore of attempting to corrupt him so that he gives them the management of traffic at the port of Nouakchott.
The Mauritania President confessed the corrupt attempt during a meeting with senators of his party, Union Pour la République (UPR), local media Alakhbar reported.
A source, which attended the meeting, told the media that the President confirmed the attempt by an official of the French company who tabled €10 million to bribe the president so that he lets them control traffic at the port.
The Mauritania leader disclosed the information as he charged the attitude of western countries towards his country, the media says. For the Mauritanian ruler, western countries put pressure on Nouakchott and accuse it of human rights violation and slavery because it opposes their imperialist and economic ambitions.
The Mauritanian regime in November laid into Paris for receiving anti-slavery activist and former presidential candidate Biram Dah Abeid.
The Mauritanian regime fears Paris's support for the activist who has vowed to put an end to President Abdel Aziz's power, which the activist claims, has turned the country into a "cash cow" for the President's entourage and friends.