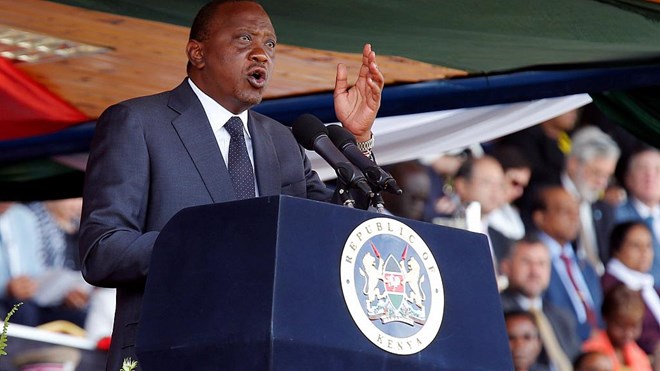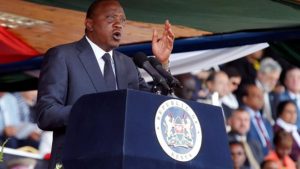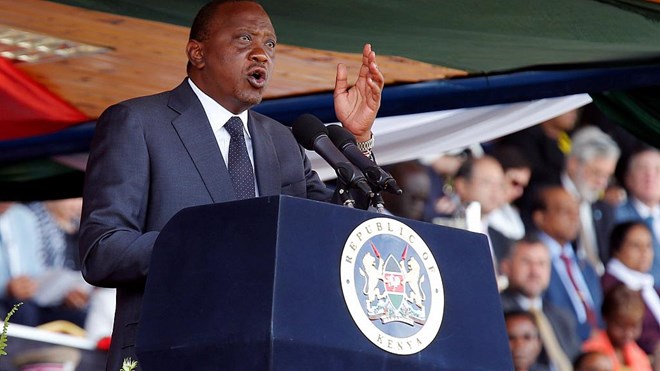 Kenya's statistics office this weekend said the economic growth of the East-African biggest economy has slowed to 5.7% in the third quarter of 2016, compared to six percent posted in the same quarter in 2015.
According to the quarterly report released by the National Bureau of Statistics (KNBS), the conomic growth was well spread, although most of the sectors of the economy recorded slowed growth.
The third quarter performance is the lowest this year after the first quarter recorded 5.9 per cent growth and 6.2 per cent for the second quarter.
Growth in the finance sector slowed to 6.1 percent in the quarter under review from 10.3 percent in the same period of 2015, while the transport sector rose to 10.3 percent from 9.4 percent, KNBS said.
Farming activity, the biggest contributor to output, expanded by 5.5 percent from a revised 4 percent a year earlier. Accommodation and food services, which capture tourism activity, rebounded to grow by 15.3 percent from a contraction of 5 percent a year ago. Tourist arrivals increased by 10 percent to 186,685 travelers in the three months.
The statistics office said the current account deficit shrank 10.4 per cent to 100.6 billion shillings ($983.86 million) during the quarter.
Kenya's $65 billion economy expanded 5.7 percent last year and is expected to grow an average of 6 percent between 2016 and 2018.