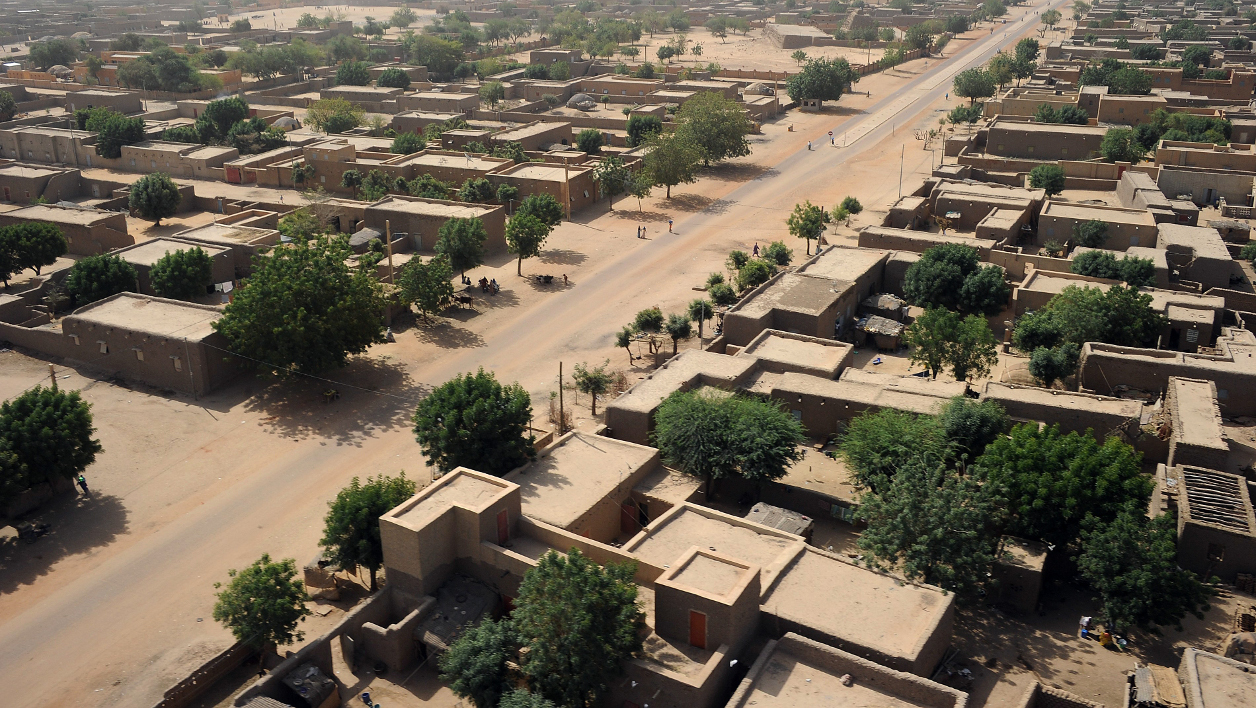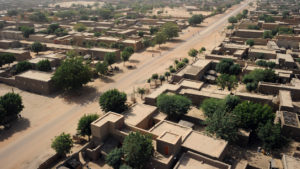 Sophie Pétronin, the head of a children's humanitarian group was kidnapped on Christmas eve by armed men in Gao, northern Mali.
A local radio station in Gao said the aid worker was affiliated with Aide Gao, a small nonprofit that helps children suffering from malnutrition. She was taken by a group of men who drove off in a Toyota pick-up truck, the radio station said.
The nutritionist who lived in the town since the early 2000s has escaped a kidnapping in 2012.
The French foreign ministry in a statement released on Sunday, assured that they are working with Malian authorities to get her released.
"We are still searching for Sophie, we have men on the ground to find her, but so far there are no results," a Malian security source told AFP.
The French soldiers Barkhane force in the region are also actively involved in the search with the Malians, local media reported.
French troops helped push the militants out of urban areas, but they have persisted in the nation's desert regions, security analysts say.
Northern Mali fell into the hands of jihadists linked to Al-Qaeda in early 2012, backed briefly by Tuareg-led rebels.
Islamist fighters have since been driven out of key towns by a French-led military intervention, which began the following year.
Gao is considered as the best secured town in northern Mali with multiple UN, French and Malian army checkpoints along main roads.
United Nations peacekeeping patrols and Malian soldiers are still frequently targeted by attacks. However, kidnappings are rare.