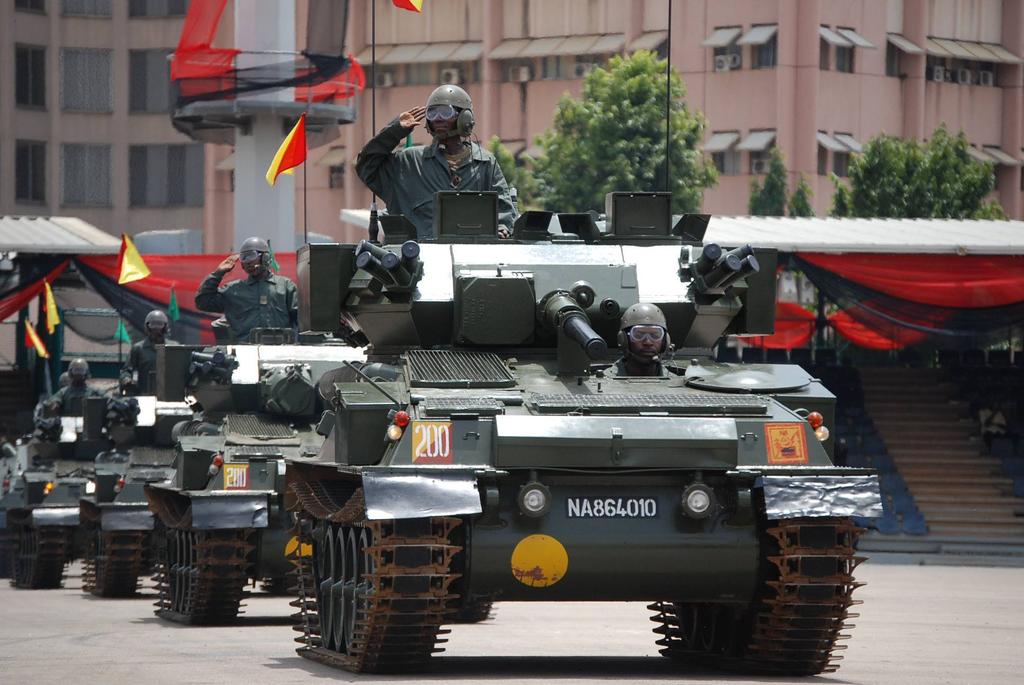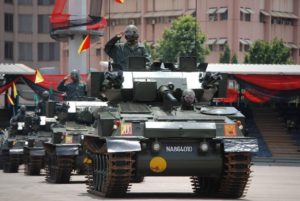 Nigeria's army on Monday disclosed that from next year they will begin training exercises in the fallen stronghold of Boko Haram terrorists, the Sambisa Forest in northern Nigeria.
The Army last weekend dislodged Boko Haram insurgents from the last enclave in the Sambisa forest located in the formerly restive northeast – home to the seven year insurgency.
"We are also opening up roads to Sambisa and Alagarno forests, Sambisa forest is going to be one of our training grounds," Lt. Gen. Tukur Yusuf Buratai said.
''We are going to use it to also test fire our fighting vehicles, other key equipment and weapons that require testing whenever we want to induct new weapon and equipment into the Nigerian army inventory," he added.
"It will afford us very good ground for basic tactics and, indeed, advance tactics, including but not limited to tactics at the Platoon, company, battalion, Brigade and even division levels," he said.
"We are going to make it more robust to make sure these criminals do not come back to that forest again."
Buratai was speaking in Damasak in Borno State while celebrating Christmas with troops who fought to oust the insurgents.
Despite having been pushed back to the forest by the army in recent months, the group still stages bombings in the northeast and in neighboring Niger and Cameroon.
On Monday, a female suicide bomber attacked a cattle market in Maiduguri.
The police said that the female bomber was the only one dead during the attack.
In a statement, police said a second woman who had a bomb was "lynched by an irate mob in the vicinity". Security forces later detonated her device.